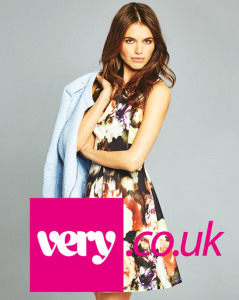 Buy clothes, gadgets, furniture and with offers & discounts
Save money on gifts, gadgets, fashion and everything inbetween.
The very.co.uk eNewsletter gets you offers and discounts on online shopping.
Discover how to buy presents for him or her without stressing. Or find the perfect smart TV for half the price. Perhaps make your home contemporary and stylish with reduced designer furniture.
Compare phone specs and prices, browse brithday gift ideas or simply choose from 1000s of products at incredible prices.
Sign up to the very.co.uk eNewsletter to always save money on whatever you buy.