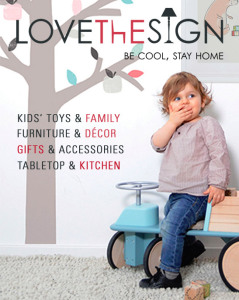 LOVEThESIGN will help you solve life's little problems…
Perfect for mums needing birthday gift ideas, making a lounge look stylish again or to help you host the perfect dinner party. These modern homewares will give your home a makeover.
Get ideas on décor, contemporary furniture and dinner sets from a range that combines exciting new design with unbeatable value for money.
Sign up to the LOVEThESIGN eNewsletter for discounts and ideas on what you want for your home.