Wiltshire has been a special place for a very long time. Stonehenge and Avebury have a magnetism that has drawn people to them for thousands of years. But history in Wiltshire is not only ancient. Romans, Normans, Saxons – and later generations too – all made their mark, leaving a wealth of show-stopping sights to be discovered.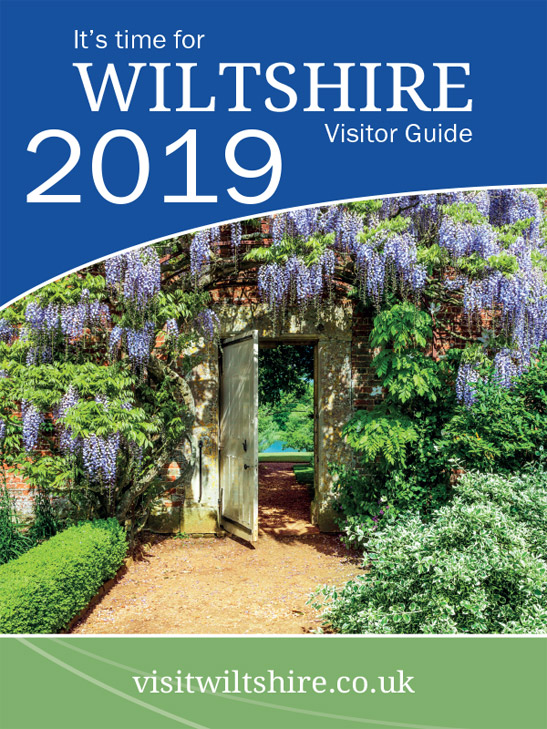 Iron Age hillforts and castle ruins. A magnificent medieval cathedral with the tallest spire in Britain. Grand historic houses. Breathtaking gardens. Fascinating industrial heritage. Not to mention a wide range of modern-day attractions, from motor and horse racing to the UK's first-ever drive-through safari park.
Wiltshire is also rolling green downs and ancient woodlands. Bustling market towns and picturesque villages. Timeless monuments and contemporary luxury. Local ales and picnics in the park.
Download a digital copy of the Wiltshire 2019 Visitor Guide to find all the inspiration you need for an unforgettable visit.