Welcome to the Sunshine Coast. Your perfect coastal escape starts here. Stroll along three miles of pristine beach, step onto the iconic Victorian Pier, take in a show at the elegant 1930's Bandstand or simply gaze at the breath-taking beauty of coastal landmarks
The sunny seaside town is the ideal spot just over an hour away from London
nestled between the historic 1066 Country and the magnificent South Downs National Park.. Immerse yourself in the heritage and cultural attractions and year-round programme of events and live entertainment and discover the harbour and cuisine from around the world in the great restaurants.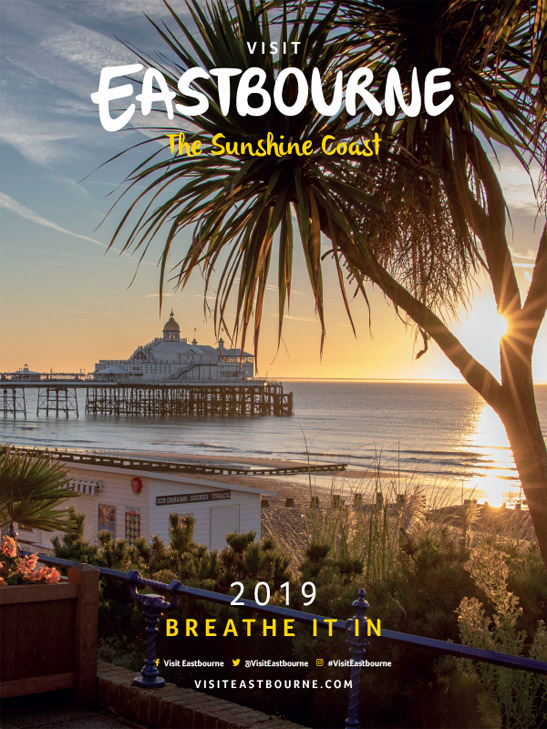 Whether you are planning a much-needed escape from the nine to five, a traditional seaside holiday, an inspiring cultural break or a great family break away, the 2019 Guide has all the inspiration to help you plan your perfect coastal getaway.
Request your guide today for all the inspiration you need on your visit to the sunshine coast!