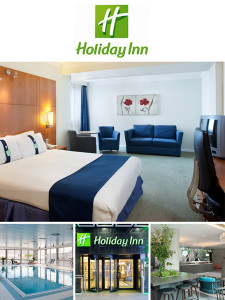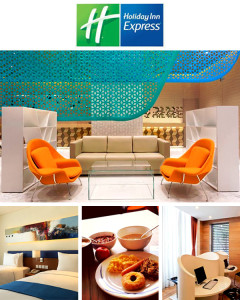 No more worrying about the hotel before you get there – Holiday Inn delivers quality accommodation you'll recommend to anyone who'll listen.
You'll be treated to dependable, affordable accommodation worldwide. Whether for business or pleasure, their award-winning service and fabulous facilities will make you never want to leave.
Enjoy a world within your reach with their incredibly generous offers, discounts and advice – making sure you don't get left behind.
So here's your excuse to get away:
Sign up to the Holiday Inn – Express eNewsletter here.
Sign up to the Holiday Inn eNewsletter here.
You're welcome wandering travellers.