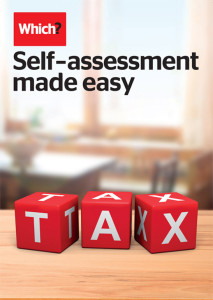 Be your own accountant
If taxes and finance ever make you feel like your drowning in unintelligible nonsense, then this handy, helpful and FREE Which? guide is for you.
Full of easy-to-understand and helpful tips, you'll be self-assessing your finance like a true accountant.
Don't let the world of intimidating rules and figures get you down.
Call 0800533090, Quote: MONEY809F to order your FREE guide!