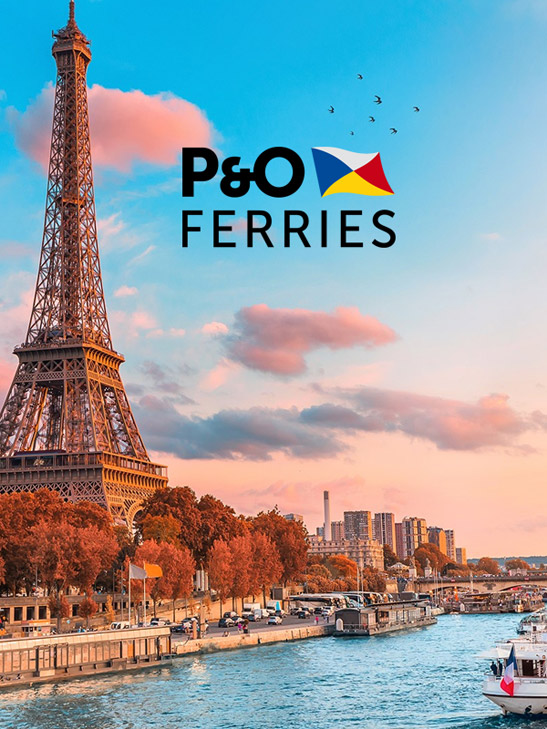 P&O Ferries are here to help you plan your next journey through Europe. They offer a range of Ferry experiences that will suit all needs.
You can explore so much! Why not visit the Alps in France, or have a foodie adventure in Belgium?!
Start planning now and sign up to their newsletter for the best deals!
The P&O team has everything you need to plan your next European holiday. Explore their destination travel guides today.
They've got everything covered from top attractions and must see destinations, to hidden gems and exciting activities.
Plus, when you travel by ferry with P&O ferries you have the freedom to explore all these wonderful destinations at your leisure.
Don't simply take our word for it! Sign up to the P&O Ferries newsletter today to see their Ferry crossings and get insider holiday tips direct to your inbox!