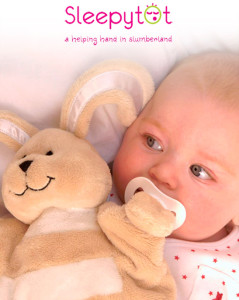 Sleepytot give new mums and dads a helping hand in getting their little ones off to slumberland.
Their incredible solutions to age-old problems have been helping parents across the country – and now it's your turn.
Discover easier ways to get newborn babies and troublesome toddlers off to sleep with their engaging eNewsletter.
Don't suffer in silence, sign up to the Sleepytot eNewsletter here and get the sleep you all deserve.