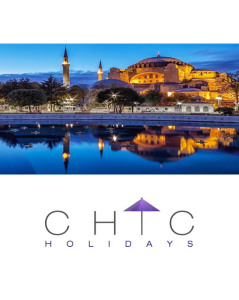 Travel like royalty on luxury holidays with Chic Holidays
These beautiful locations, pampering resorts and hassle-free holidays will make every other holiday there is seem obsolete. These are luxury holidays to remember.
You'll voyage to exotic destinations across the world and enjoy the wealth and splendour of seeing them in luxury and comfort. Out-of-this-world scenery, breathtaking views and service you can't fault – wherever you decide to go.
Take the sting off the price and sign up to an eNewsletter that will come in handy all year round – with exclusive offers and seasonal discounts, your next holiday will not only be better, but more value for money too.
Sign up to the Chic Holidays eNewsletter.