Winter can be bleak. The days are short, the evenings are dark and it's often raining quite a bit. Now, here at Catalink, we're hoping for a bright, crisp winter – yes, the whole winter through. But just in case we're being too optimistic, we've got the best answer to avoiding those winter blues.
There is no better way to get through those boring winter parts (obviously not Christmas), than with a cost weekend away in the countryside. Whether it's a boutique hotel not too far from the hustle and bustle of London or a cosy cottage break in the peaks – it's always a win-win.
If you're a fan of a staycation or want to give it a go, have a look at what we've put together for you!
Nottinghamshire
We'll start with the obvious – a beautiful woodland break in the stunning peaks. If you love the idea of a cosy fire burning in the corner of the room, beautiful scenery surrounding you for miles, nature on your doorstep and endless incredible restaurants just waiting for you to indulge, Nottingham has you covered.
Whether you choose a break in the countryside of Nottingham or pick something a little more lively near the city centre, you're sure to have the cosiest winter break in the beautiful county of Nottinghamshire.
Worcestershire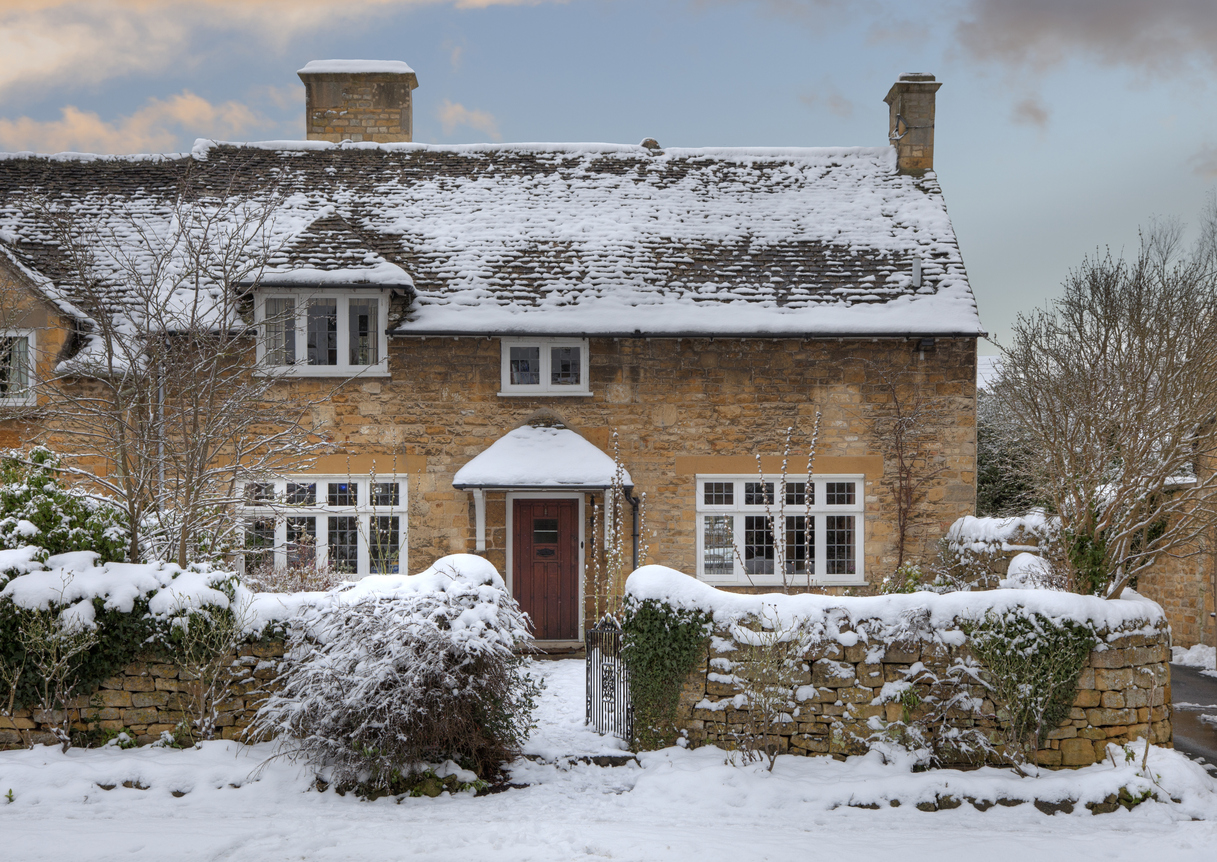 Fancy something utterly beautiful? Somewhere you can enjoy and discover heritage sites surrounded by stunning greenery and stunning waterways. Yeah, we're totally game for that. Worcestershire offers one of the most beautiful staycations in the UK – full of gorgeous gardens, cute little B&B's, spectacular castles and adorable cosy cottages, it's sure to tick all those winter essentials.
Cornwall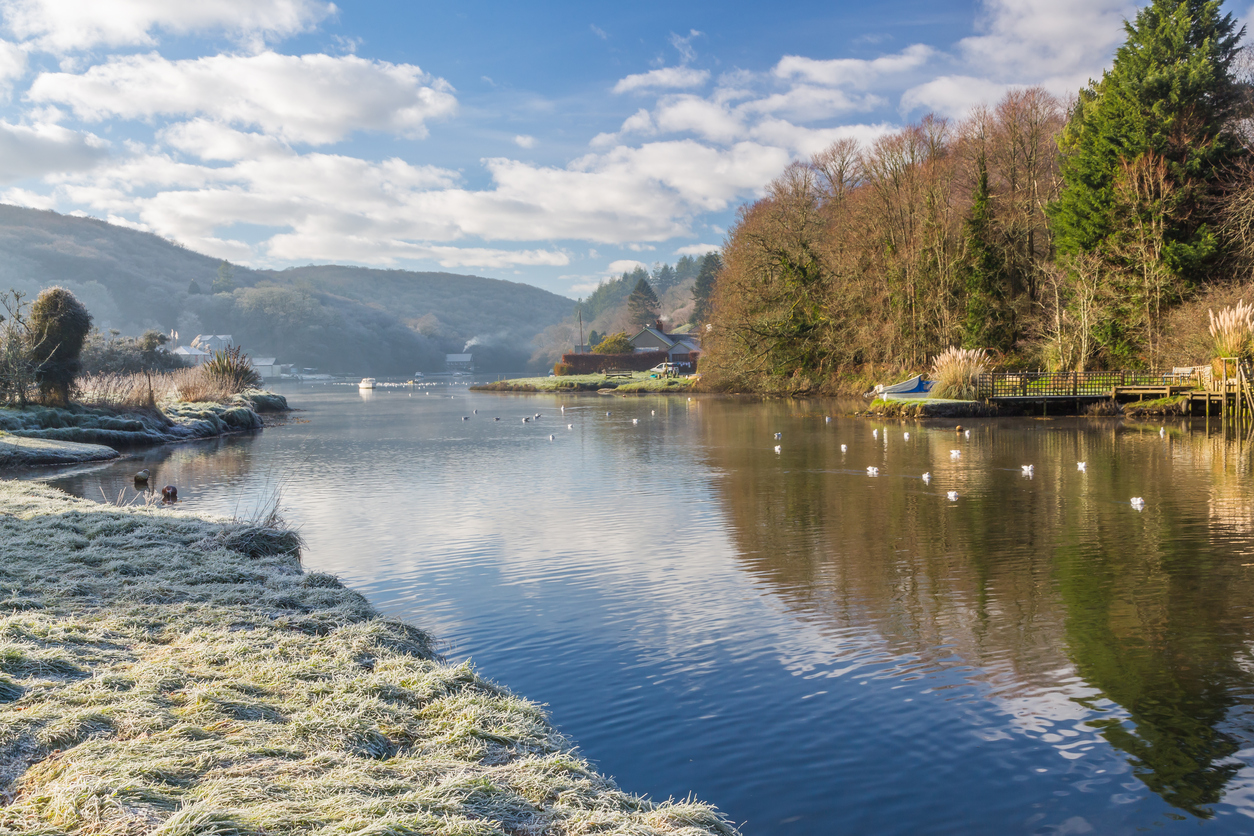 Combine beautiful beaches (who doesn't enjoy a winter beach walk), colourful fishing villages and quaint cobbled streets and you have yourself a getaway in the beautiful county of Cornwall. Choose a sea view from your breathtakingly beautiful seaside apartment, stroll through the sand with a coffee in hand or eat your weight in delicious foods from any of the surrounding restaurants. HF Holidays offer a selection of incredible staycations in the beautiful Cornwall – don't be a stranger, go check them out!
The Lake District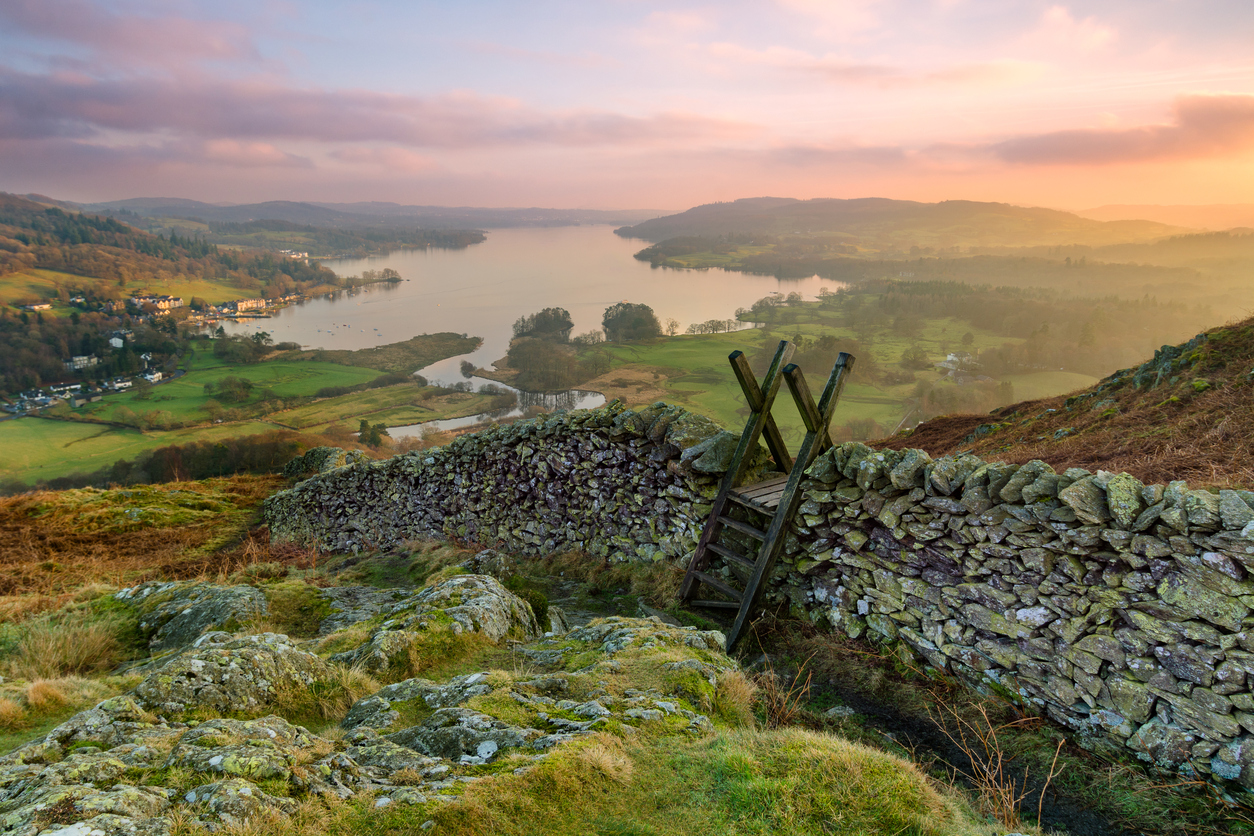 Cosy cottages, beautiful views and picturesque walks – why would you not want a winter break in the beautiful Lake District? Put some logs on that fire, get out your cosy winter slippers and warm yourself up with a delicious hot chocolate. Heart of the Lakes offers unique and cosy winter stays in the beautiful Lake District – you'll never want to go home!
All there is to do now is choose a location (we won't judge if you choose all of them), pick a companion and head out for an incredibly wintery stay in the beautiful countryside!