It's January – as I'm sure you're already very aware of. As we all know, January is the time for health and fitness. We know, it's in your face, non-stop. We decided, to make it all a little bit more fun. With new fitness goals comes new fitness clothing! Here's our favourite picks hot off the press.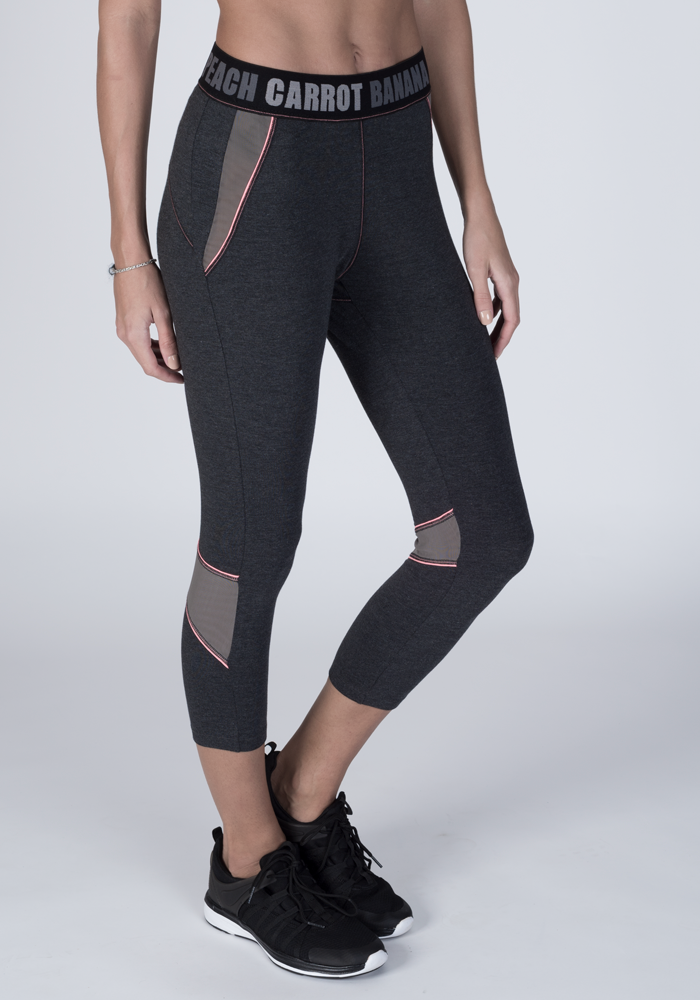 Soft as butter, stretchy and made from bamboo – we know, BAMBOO. These leggings from Carrot Banana Peach are a must. Their collection is eco-friendly, sustainable and super high quality. Plus, they're so cute. Their leggings come in at around £40-70, whilst their sports bras and tops range from £14-£35.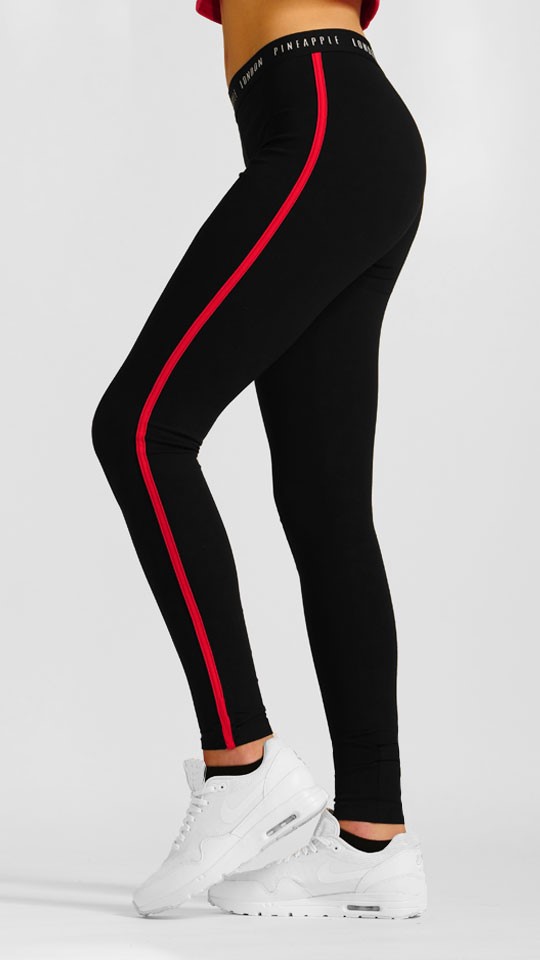 If you're looking for some go to loungewear that can double as the perfect gym or dance attire, Pineapple has the clothes for you. Contemporary, modern and super affordable, their range covers leotards, sports bras, leggings, joggers and tanks. With new designs constantly being added, there is a style for everyone!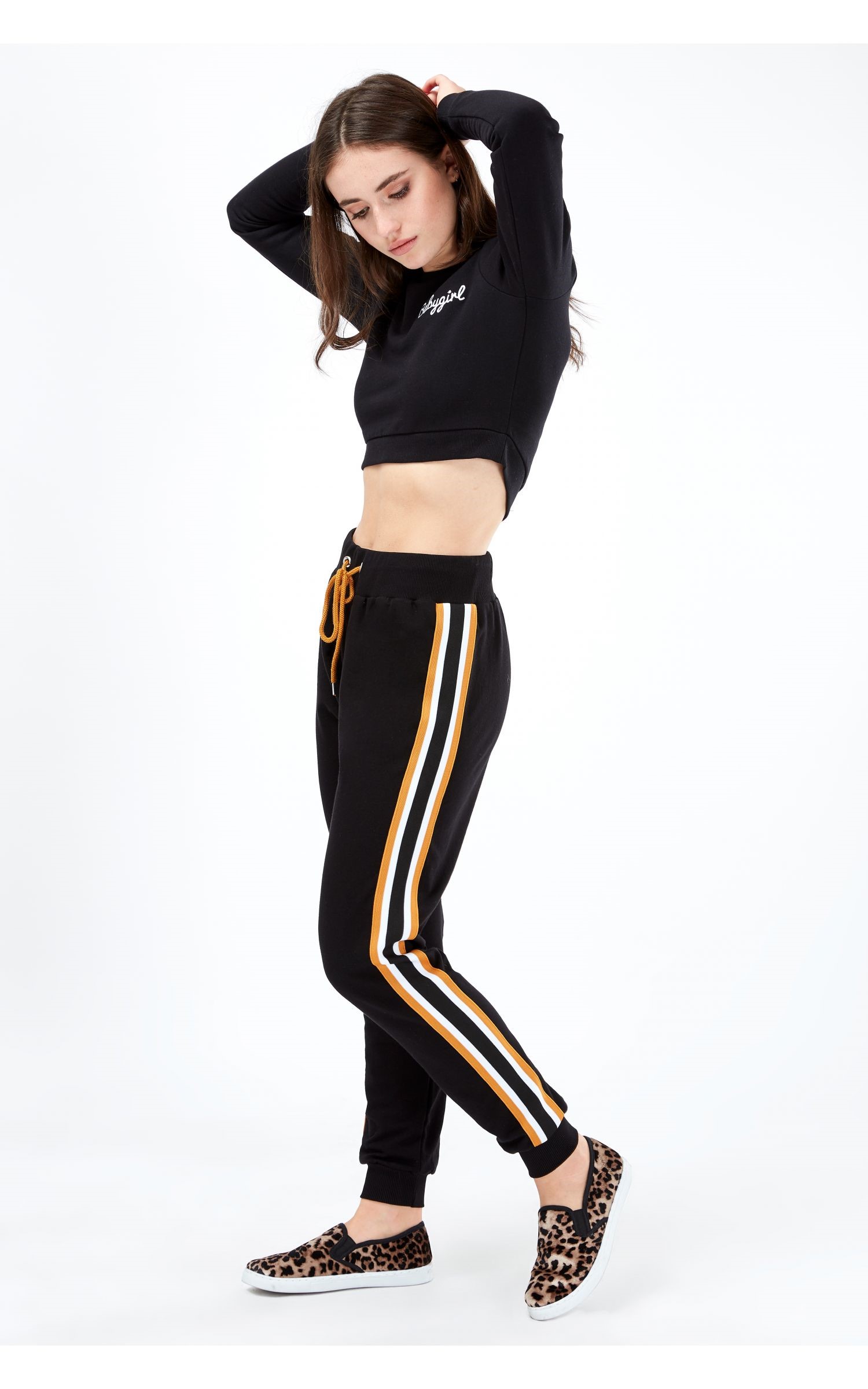 We're all about multi-purpose here at Catalink. We want to give you something that can be used, time and time again for multiple occasion and situations. That's why we are crushing (hard) on Select Fashion's loungewear. Cosy, comfy leggings, over-sized jumpers, matching joggers and more. Plus, their price point is so affordable. You can find hoodies for £7!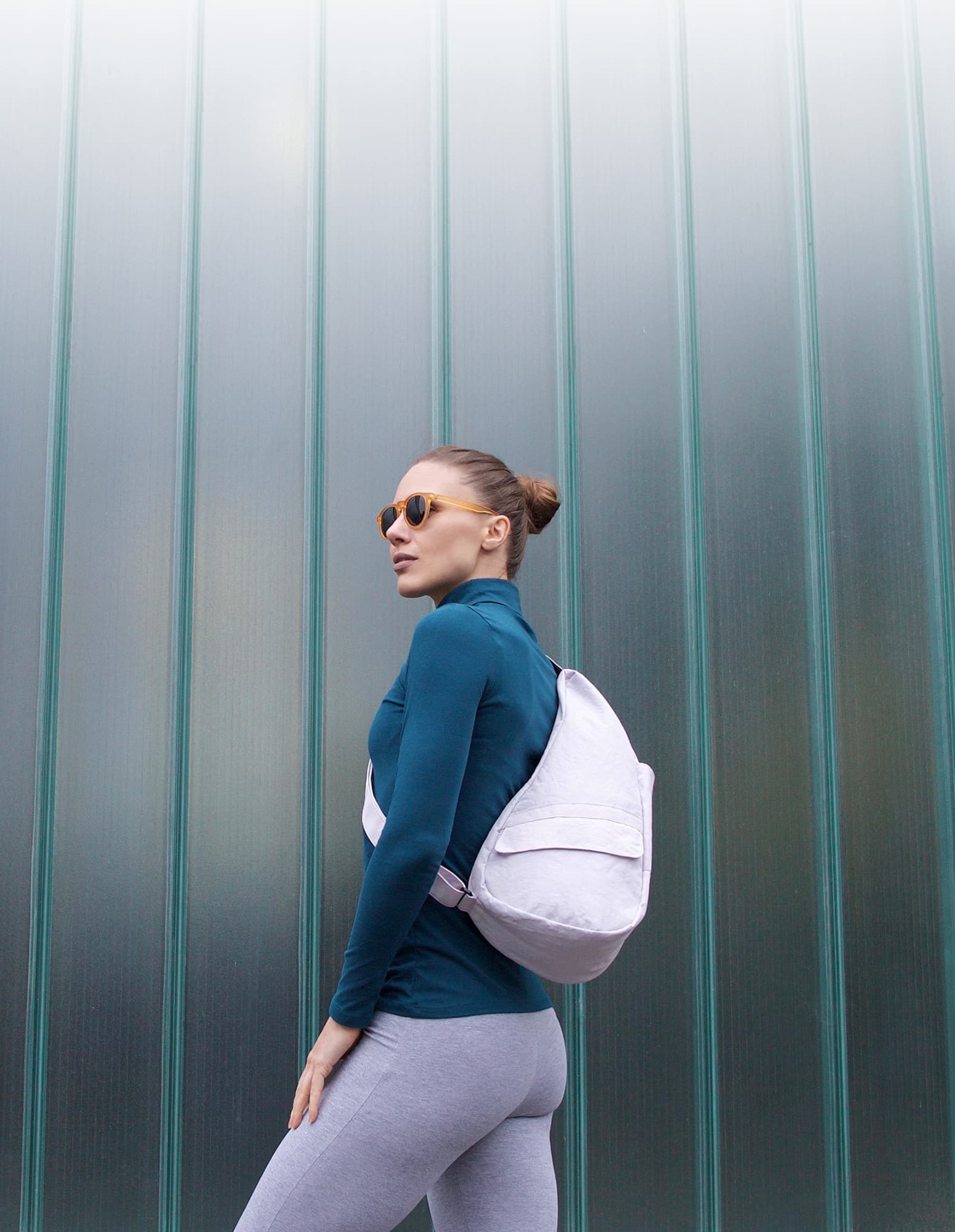 Although, not necessarily activewear, Healthy Back Bag are still in the running as one of our favourite go-to fitness brands. They make backpacks that are not only pleasing to look at but healthy for you. Incredible right?! Their designs help distribute your load evenly to take the pressure off your back. They're spacious but compact, cute but functional and will last you a lifetime.
We've given you the tools, now it's up to you. To lounge or not to lounge. Oops, we mean, workout.