We're going to continue the theme of sunshine, because, well, this is an event us Brits never thought we'd see – more than three days of summer. As it's due to get very hot and sunny again, we thought we'd give you some great tips on things to do whilst the sun is around.
Head to the beach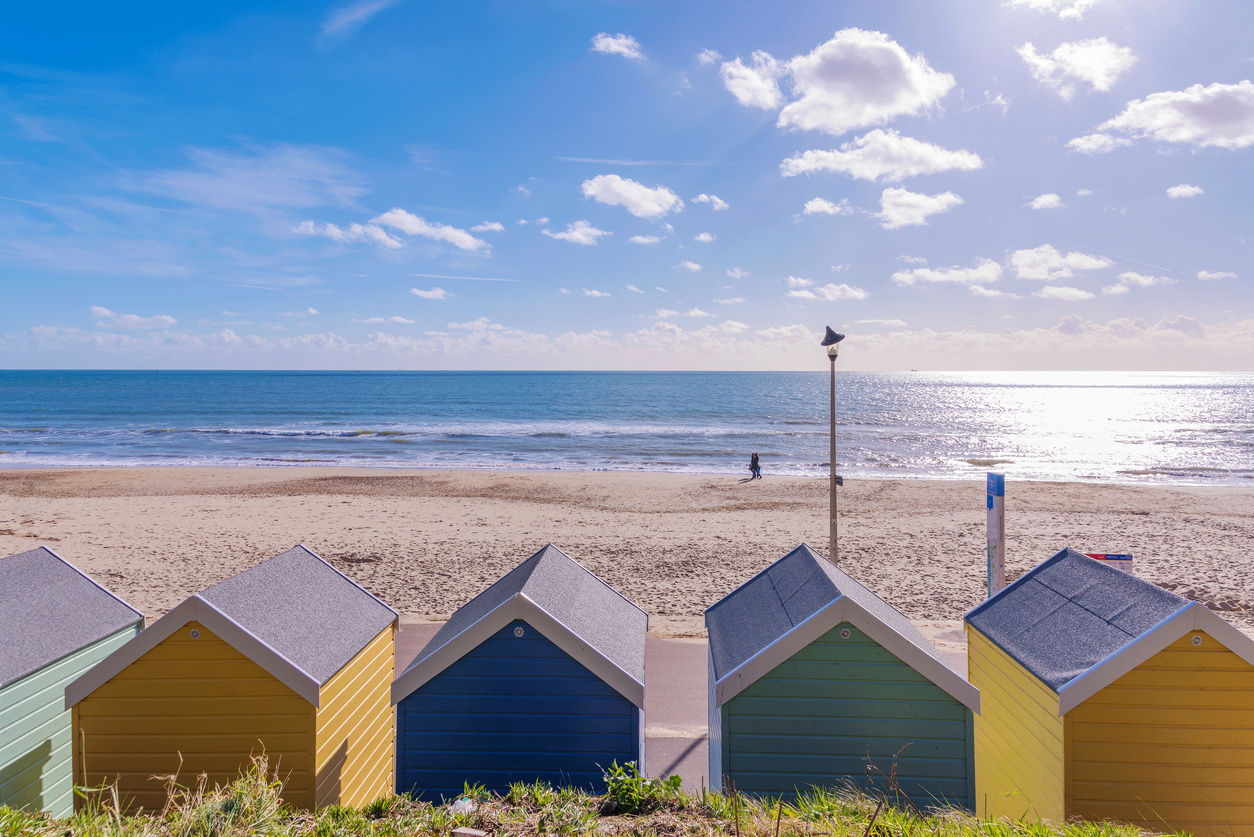 There aren't many occasions in England where we can lay on a British beach in our swimwear and not shiver and hide under a damp towel. So as this heatwave continues, we think this is the best opportunity to head the beach – windbreaks, picnic basket and kids in tow. Plus, there are always loads of things to do at the seaside; place such as Great Yarmouth have a little something for the whole family.
Make a night of it!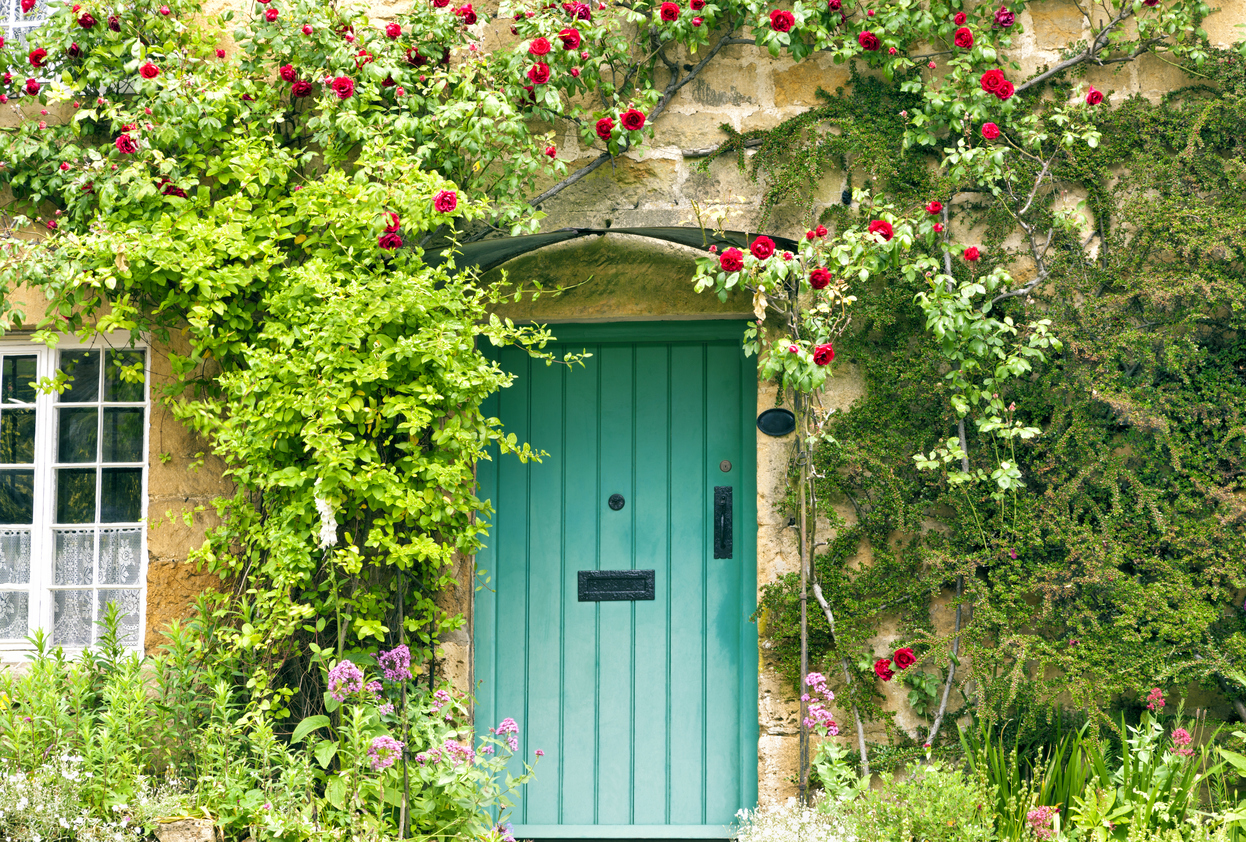 We tend to forget that throughout the UK, we have some incredible places to visit, so why not make the most of the sunshine and plan a staycation! Obviously, here at Catalink, we love a staycation, and that's why we have so many options on offer for you to explore. Why not take a drive over to Nottingham and explore Sherwood forest – did you know, it's the home of Robin Hood?  There are some great spots for summer walks. Or pop over to Southport and explore their beautiful coastline – fish and chips for sure!
BBQ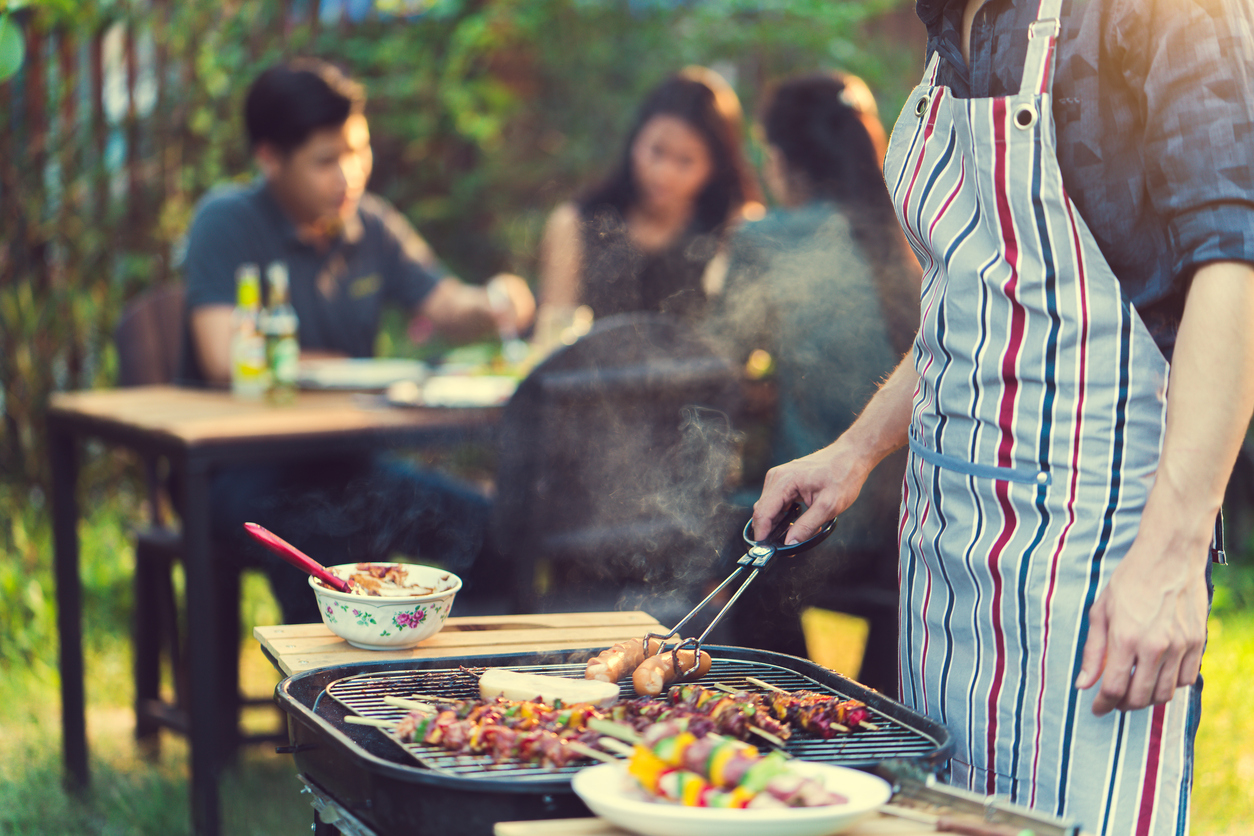 Come one! It's a tried and tested classic! If you're yet to have a BBQ this year, then firstly, what are you doing and secondly, it's time. Dust off the grills or peel the plastic off that disposable BBQ and cook (possibly burn) some sausages. BBQs are the best opportunity to invite some friends and family over, chill out over a burger and drink copious amount of beer and Pimm's. Nothing says British summer like a chargrilled sausage with lashings of tomato sauce and mustard.
Dining al fresco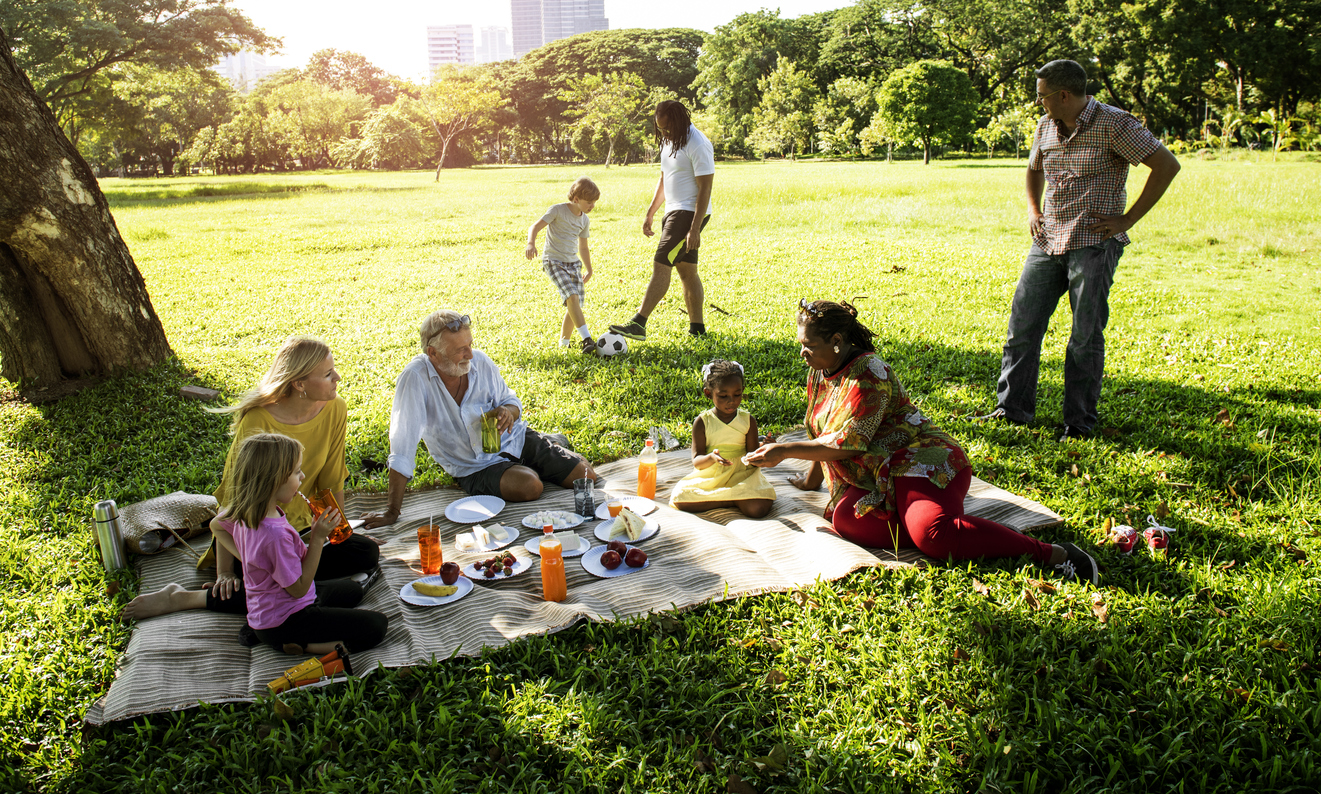 Find a park, or if you're lucky enough to have a beautifully size back garden, choose that. Grab yourself a picnic blanket, rustle up some scrummy picnic food – we're talking, triangle sandwiches, sausage rolls and pork pies – grab some bevvies and enjoy the most chilled, simple picnic around. It's a must. Check out Garden Trading's incredible garden décor if you're planning a garden dinner.
Head to the pool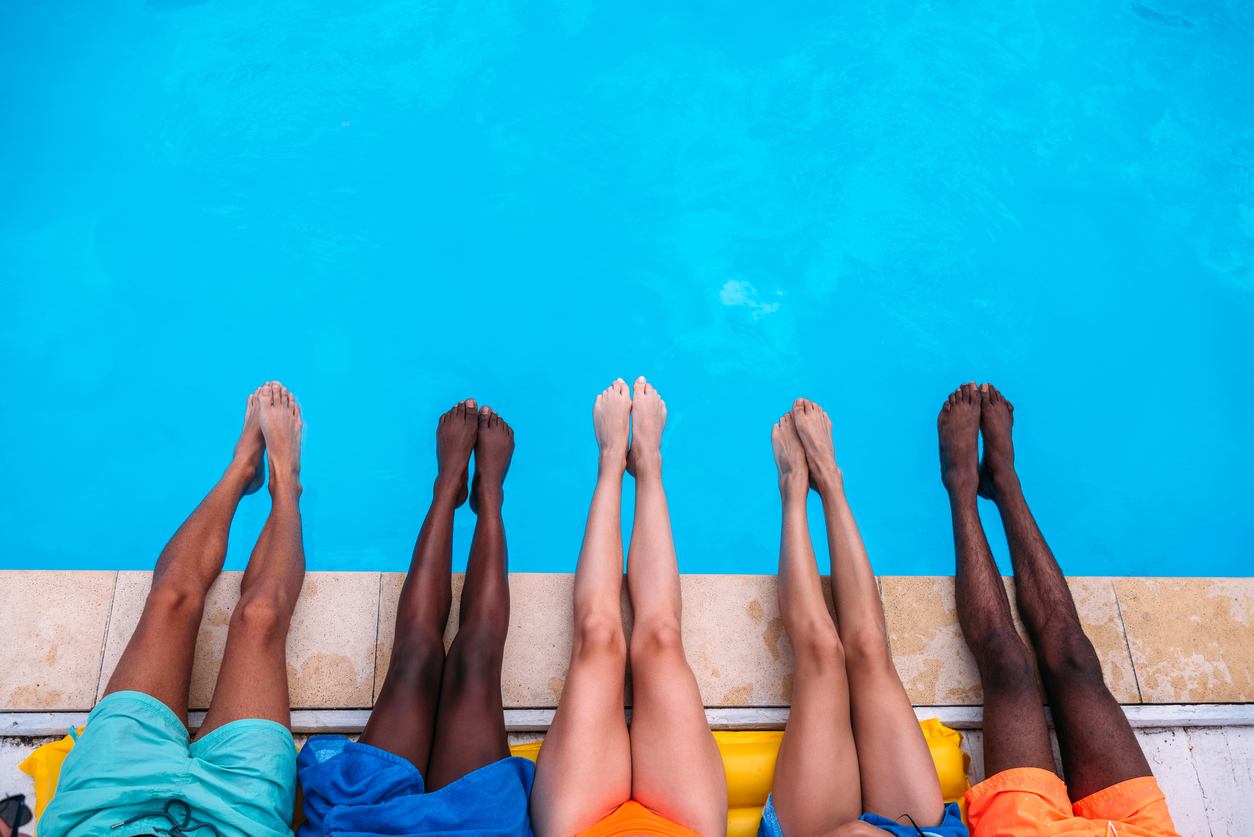 If you're lucky enough like us here in Cambridge, slide into your fave bikini or swimsuit (we love Fantasie's swimwear collection), find an outdoor pool, throw your towel down and soak up the rays – after all, we don't know how much time we have with the sunshine. If you get too hot, it's no worry, just take a dip in the pool. We know, It's such a brill idea!