Almost half of Wiltshire's breathtaking landscape falls within an Area of Outstanding Natural Beauty. So make the most of the great outdoors with a canoe trip or a horseback safari, a day's fishing or a round of golf. Try an off-road driving experience, a tandem skydive or a hot air balloon flight. Team up with a local guide to hear tales of myth and legend. Turn your hand to go-karting, live escape games and laser combat. Relax in a luxurious spa, or hone your culinary skills on a cookery course.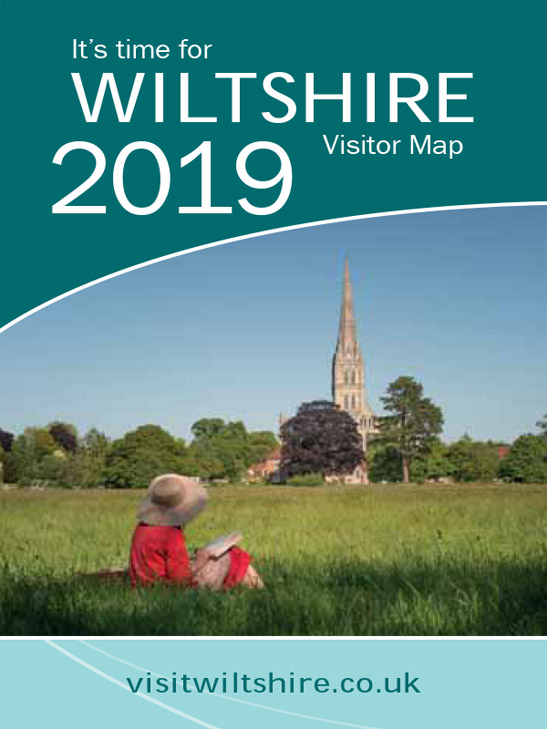 No visit to Wiltshire would be complete without experiencing the magic of Stonehenge and Avebury. Equally impressive is the medieval masterpiece of Salisbury Cathedral, home to the finest surviving 1215 Magna Carta manuscript. You'll also find stately homes and gardens. Museums of national importance and outstanding industrial heritage. Animal attractions and the UK's first safari park.
Download a digital copy of the Wiltshire 2019 Visitor Map to find all the inspiration you need for an unforgettable day out.