Hello Summer! Over here in the UK, we're currently experiencing the mother of all heatwaves. If you're from the UK, then you will know how exciting and unexpected this is for us. Here at Catalink, whilst we blast ourselves with fans, open all the doors and guzzle endless water, we thought it would be a great time for this blog post.
Whether you're in the UK, enjoying this beautiful weather, going on holiday or just lucky enough to live in the tropics, here are three Summer essentials according to Catalink!
Sun Care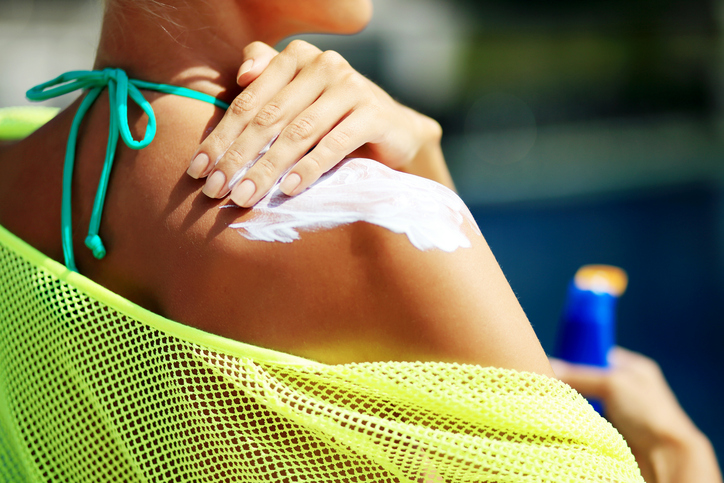 Now, this is obviously an essential and over here at Catalink, we've been sun creaming up in our lunch breaks so that we can lay lazily outside and enjoy every morsel of the sunshine – because let's be honest; it will leave us.
Sun cream can be such a chore – so much so, that many people just leave it behind and risk damaging their skin. That's a no no from us! We know that if you choose the right product, sun cream will become a part of your daily routine.
Head over to The Beauty Store to explore their incredible sun care range – and yes, they all smell delicious.
Flip flops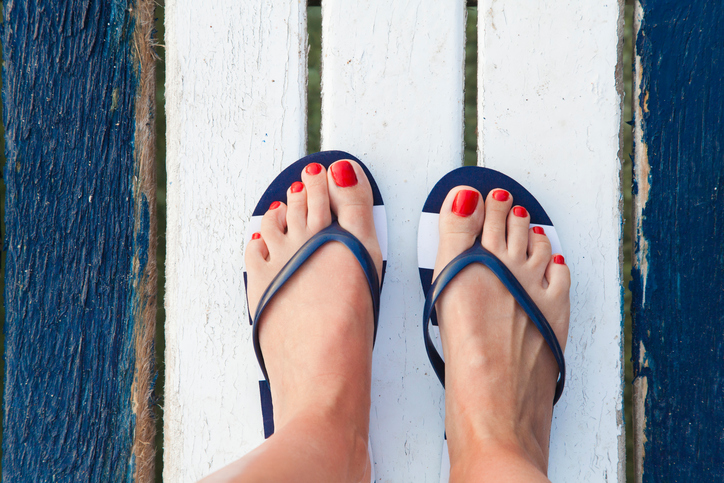 Keep your feet feeling and looking cool because, honestly, no one wants sweaty feet. We say; avoid the sweats and just throw on some cute sandals! If you work in a smart office and can't get away with flip-flops, sandals are the perfect alternative.
For the guys that fancy a refresh, Walktall has a massive selection of sandals, slides and flip-flops and, they cater for those that have larger feet. Don't worry if your feet aren't bigger than average, Lands' End have the best summer shoes around – plus they're super comfy and stylish.
Sunglasses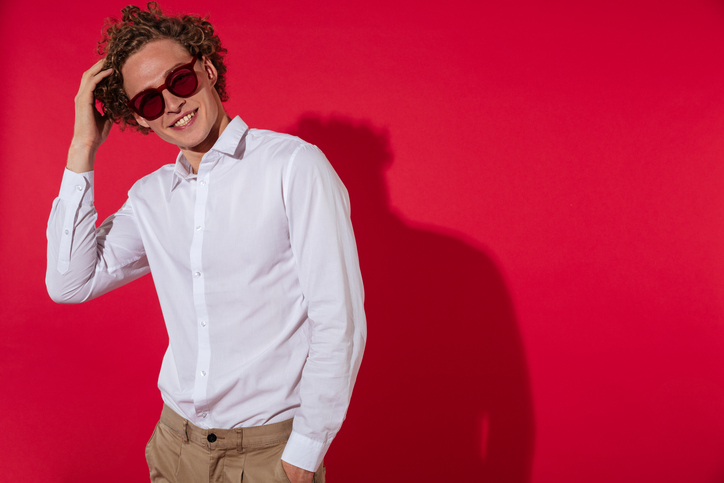 Avoid those frown lines and grab your favourite pair of sunnies. There isn't ample time in the UK to throw on some sunglasses, so we think you should make the most of the sunshine and treat yourself. Although designer shades are a good choice, they can be quite pricey and if you're wanting a selection of sunglasses, not the best way to go. Our advice is to shop around in the high street shops and you'll bag yourself a bargain pair of sunglasses that look just like the designer pair!
Here at Catalink, we like to think we have everything you could possibly need so of course we're going to give you a great place to pick up your next fave pair – Glasses2you have a huge selection of sunglasses (prescription and non-prescription) at super low prices. You can get your favourite designer pair at half the price!
We're so excited about our mini summer here in the UK and hope this blog lends you some great advice so you can be prepared and enjoy every single minute of the beautiful sunshine – we know we will.
Let us know your Summer essentials – we'd love to hear what you couldn't live without this Summer.