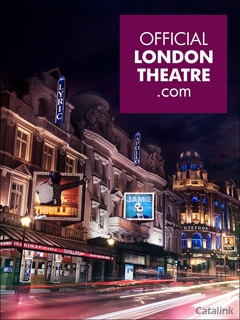 Official London Theatre is the capital's leading theatre website taking you backstage and putting you in the spotlight of the exhilarating world of the West End and theatre news.
Sign up to their emails today to get the best updates and deals direct to your inbox!
They bring you the best information, the hottest news, fantastic features. Official London Theatre is a safe, trustworthy place to buy your London theatre tickets. They have a range of offers to suit all budgets.
Check out the annual New Year Sale for tickets to must-see shows. This sale starts from just £10, £20, £30 or £40 for performances from 1 January – 15 February 2019.
Theatre fans will also want to get all the Olivier Awards news and be the first to know the dates for West End LIVE, the free two-day musical festival in Trafalgar Square.
If you have kids head over to the website and sign-up to the Family Bulletin. By doing this, be the first to know about free theatre tickets for kids in August with Kids Week.
Whether you're looking for a great girls trip or wanting to treat the kids to something extra magical, Official London Theatre has exactly what you're looking for!