It has arrived. The leaves are turning yellow and drifting to the floor, the evenings are drawing in, the mornings are cooler, and the coats are being dusted off. Yep, that's right, Autumn is here. Here at Catalink, we've got the jumpers at the ready, blown the dust off our favourite pumpkin candles and pulled the tights out from the bottom drawer. We're ready. That's why we thought we'd help those of you that aren't so ready, get ready.
Here are our 5 must have Autumn essentials:
CANDLES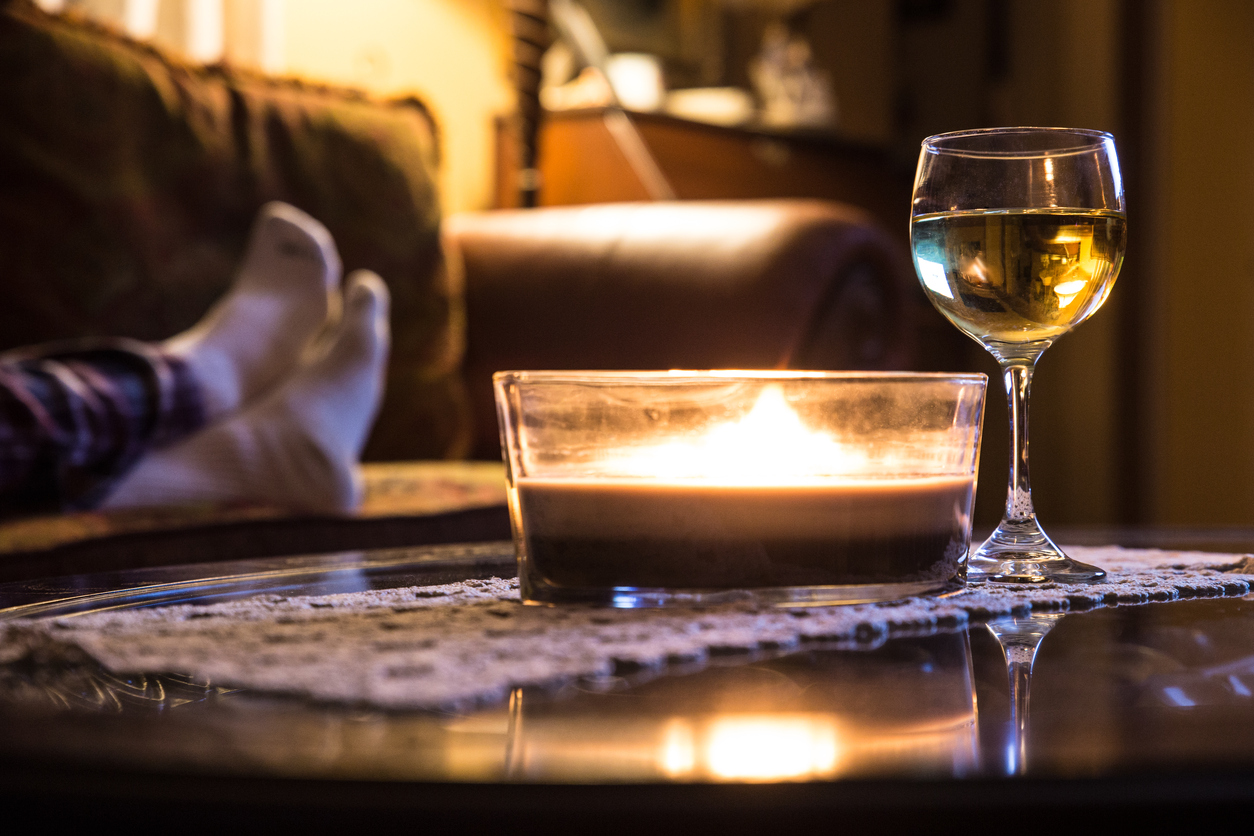 We're talking pumpkin spice, crushed leaves, woodland and fresh breeze type candles. No Autumn is complete without a new, delicious smelling candle – preferably in a beautiful jar, with those burnt woodland colours laced throughout. If you're not a candle person, well, what is wrong with you. How can you not be a candle person?! Check out Garden Trading's Orange & Cinnamon Candle for a little bit of something delicious.
SCARVES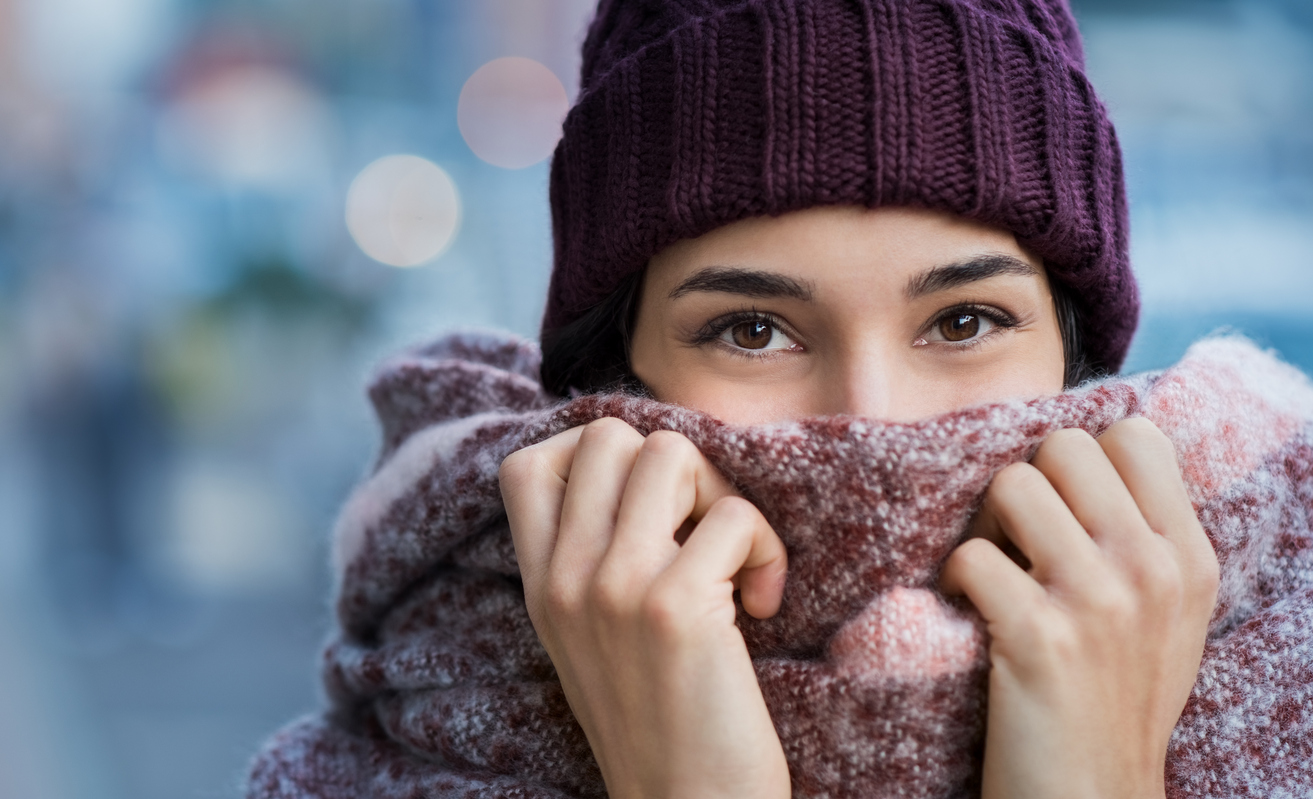 Shall we call them scarves or little miniature blankets that wrap you in a feeling of warmth, comfort and happiness. You may think we're being overdramatic, but we're not. Come on in and join the world of pure happiness when you envelope yourself in an incredible scarf from Johnstons of Elgin. Their cashmere scarves are not only cosy and super soft, but they're also elegant and incredibly beautiful – they are the perfect addition to a cosy Autumn outfit.
COSY THROWS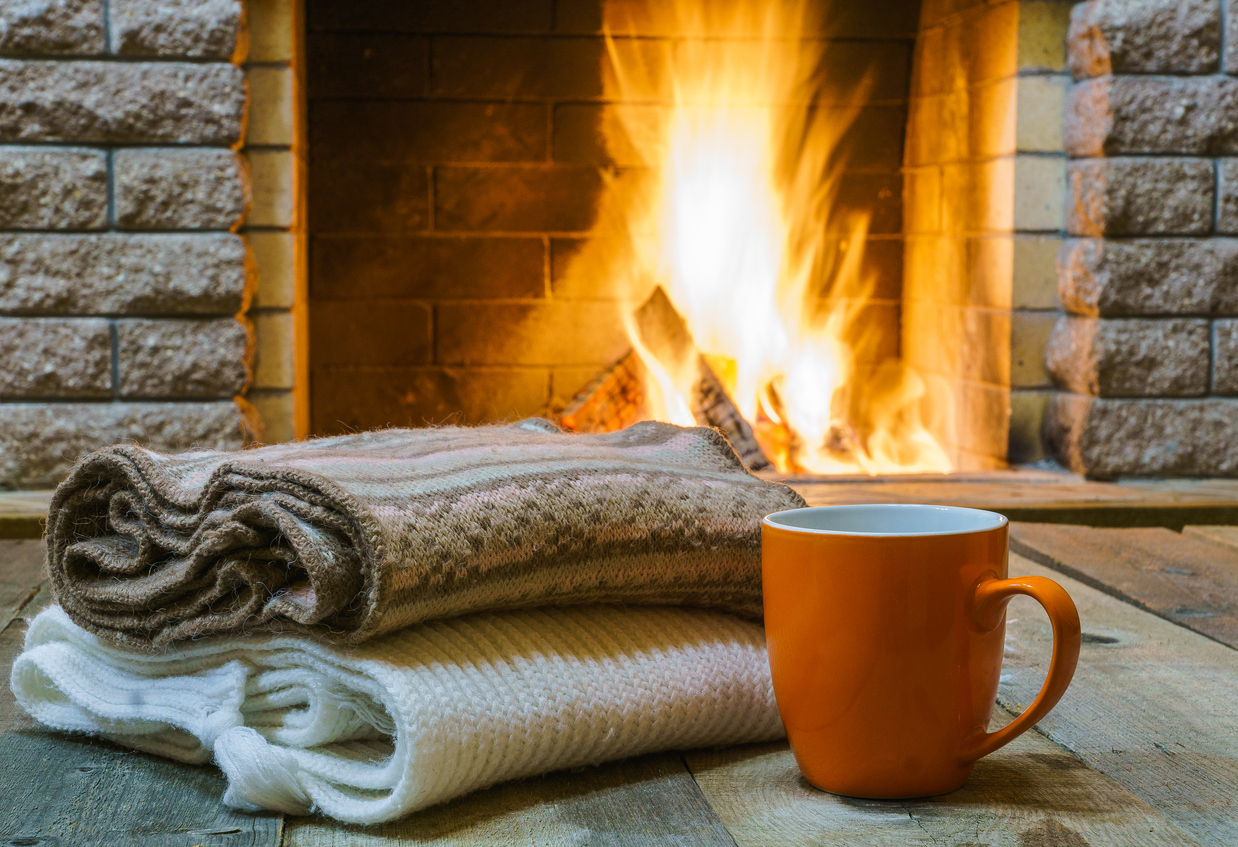 Picture this: you've arrived home from work, you're tired and looking forward to a wind-down evening in front of the TV. You eat a deliciously warming bowl of chilli, get into your comfies and take off your makeup. You've already selected the viewing material for the night and the kettle has just been whacked on – the choccy digestives are at the ready. Everything is perfect, but you feel a slight chill! You're not cold enough to grab the duvet from upstairs but you're cold enough to need a little something over those legs. Yep! You guessed it; it's throw time. Imagine a cosy, autumnal throw placed oh so beautifully over your lap whilst you sit and enjoy your relaxing, evening in front of the TV.
Have we sold it to you yet? If so, check out the beautiful range of throws AHF Furniture has to offer!
WARM DRINKS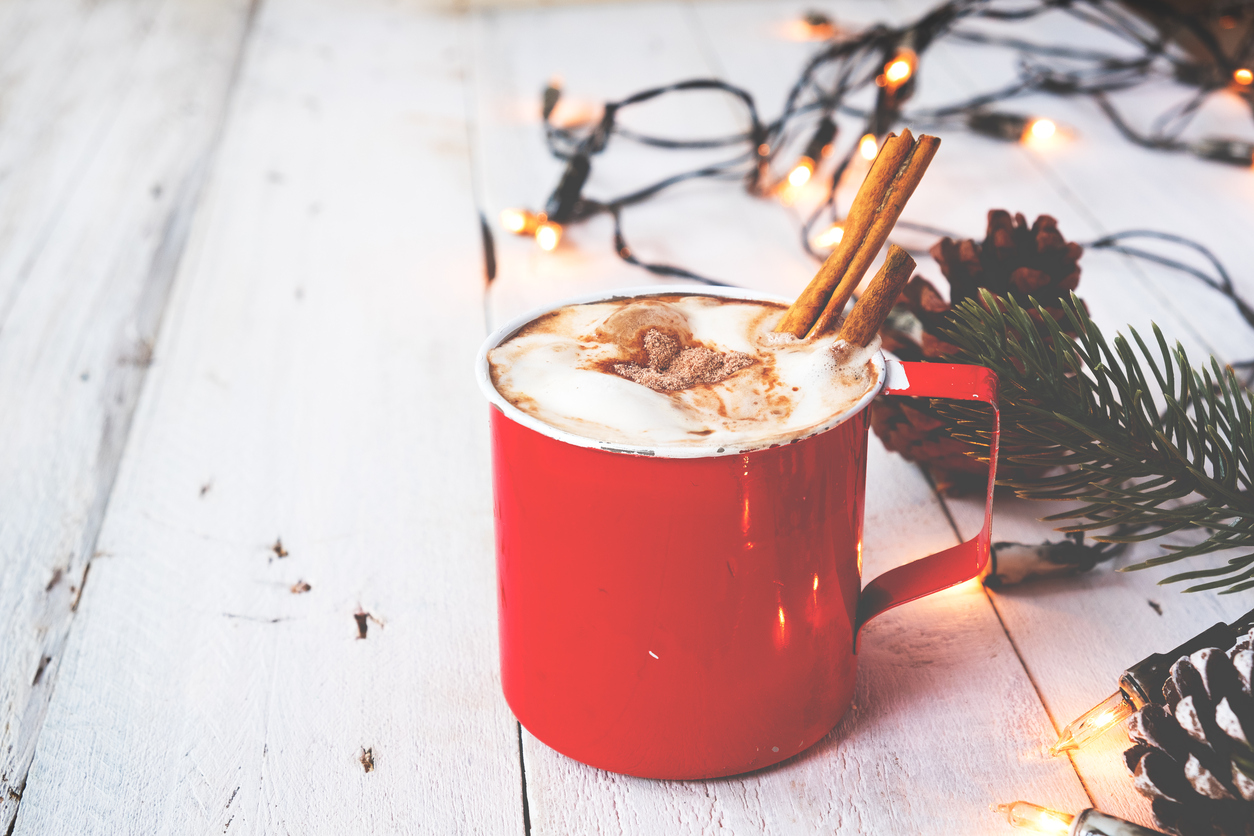 If you're a real Brit, we're talking about a perfectly brewed cup of tea! If your perfect Autumnal evening in doesn't include a cup of tea, coffee or a hot chocolate (what a naughty little treat) then are you even having a cosy night in? Whether you're at work, back home for the evening or have just woken up with a sleepy head; Autumn is the perfect time to re-introduce your favourite winter drinks into your diet. Head over to Nothing But Tea to have a browse of a huge range of delicious teas!
THE COAT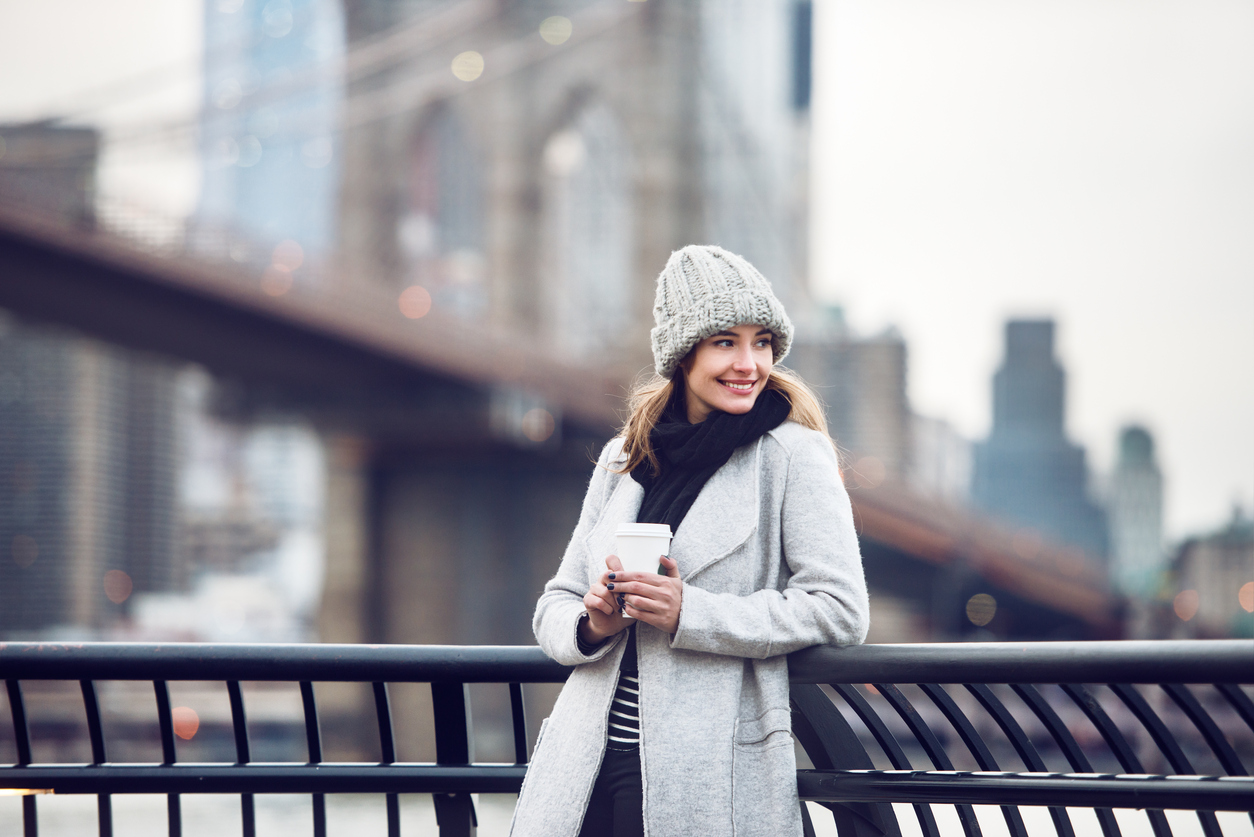 Well, well, well, it's that time of the year again. If you're like us, we like to invest in a new coat every single year. We're not saying it's a necessity… oh okay, we are. It's a necessity. There is nothing that can transition you more perfectly into Autumn than a shopping session for a new coat. Select Fashion have an incredible – and we mean it when we say incredible – range of coats for the AW18 season. Not only that, but their prices are super affordable!
So, there you have it – are you more excited for those leaves to fall than you were before you began reading this? If so, our job here is done. If not, well, we're not sure anyone can help you, but the rest of our website may. Head over to Catalink.com to explore a whole bunch of free catalogues, brochure and newsletters – we're sure you'll find something to make you happy!