New year, new me, blah blah blah. We're all guilty of saying it and perhaps not really doing it. But! We thought this year it was time for a change. Instead of setting silly goals that we know we won't accomplish or that aren't even that healthy or great for us, we wanted to set some New Years Resolutions that really matter.
Designate Electronic Free Time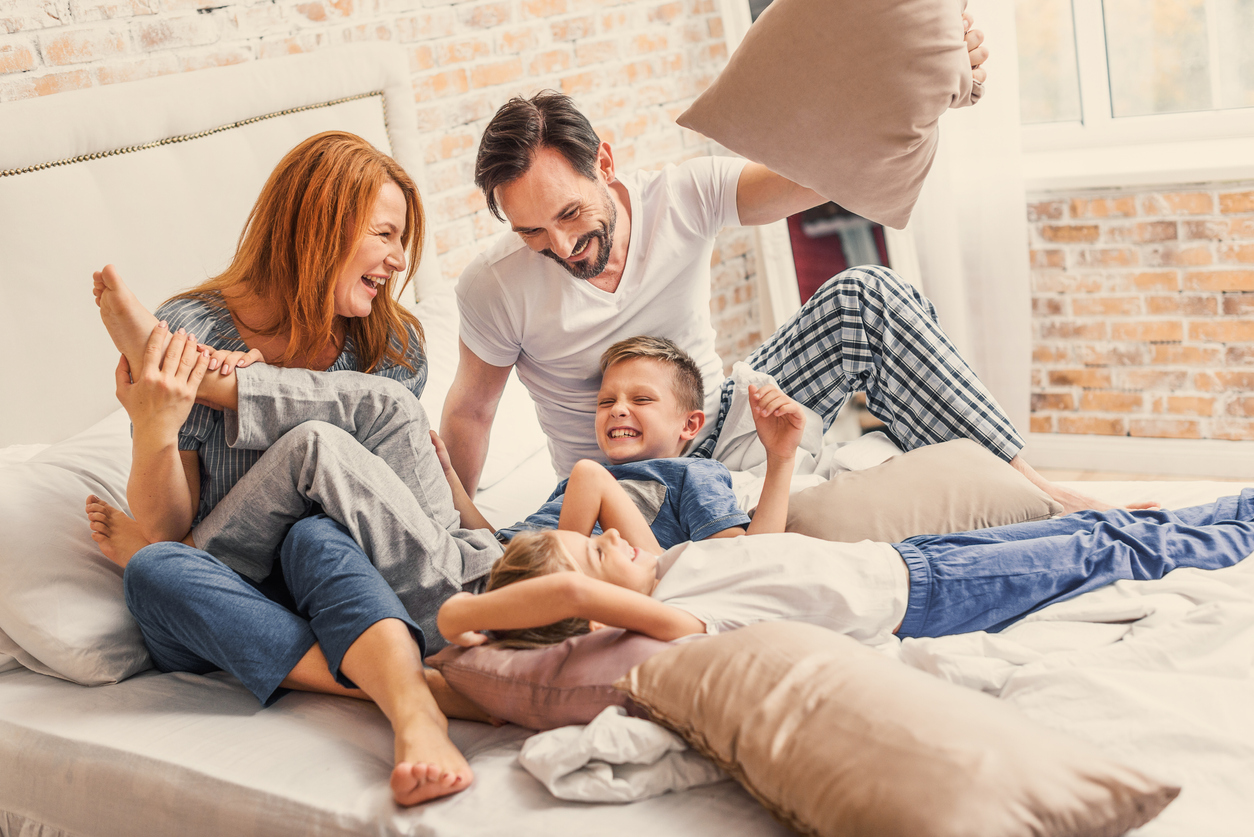 It's about time you weren't obsessed with a smart device. Not only is constant screen-time bad for our bodies and minds it's also bad for our general well-being, happiness and social life. Choosing a slot in your day – whether it be 10 minutes or an hour – to go digital free and spend some real time in the real world, is a great New Years Resolution that will make you feel so much better in every aspect of your life.
 Take 'me-time'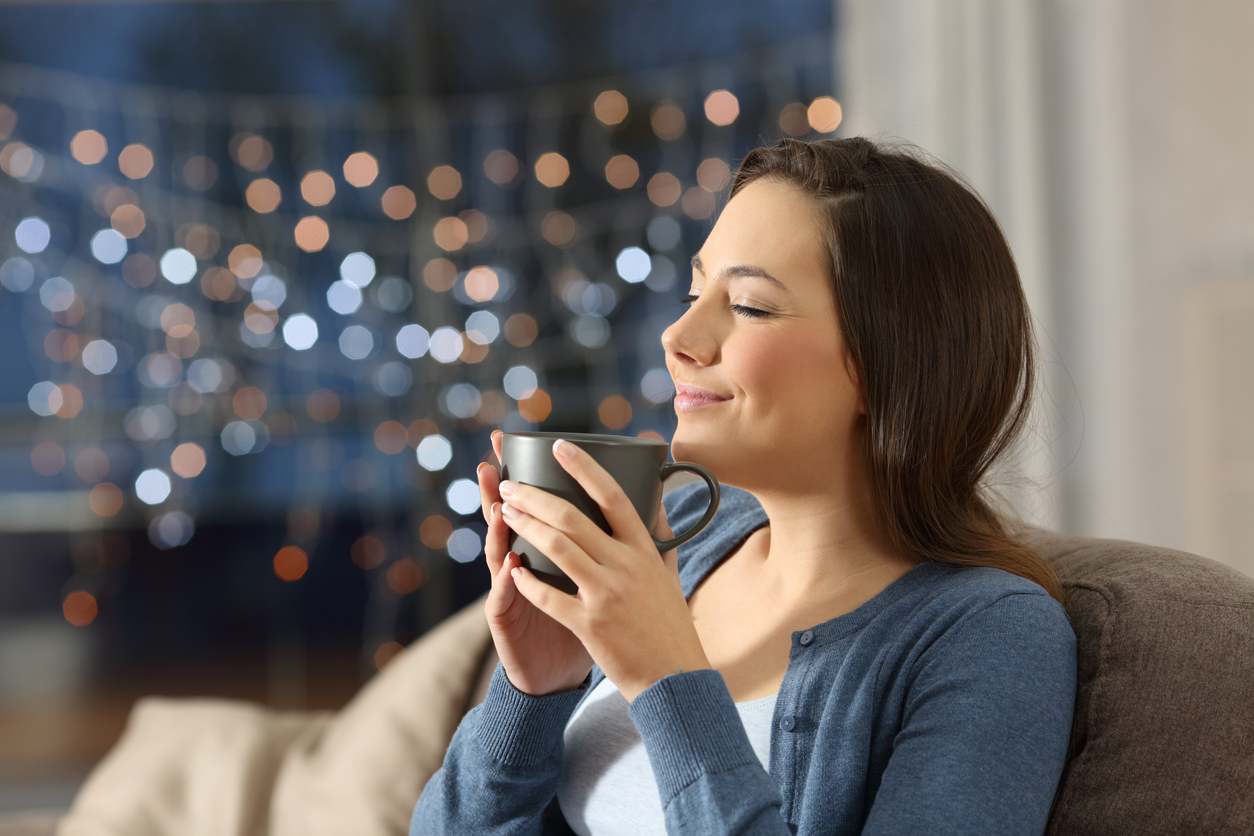 With such a busy and hectic lifestyle, it's hard to find the downtime where you simply rest and reset. Finding the time in a day or even a week to delegate time to yourself is vital if you want to keep your mind happy and healthy. Sometimes, the best time we have is alone time.
Help others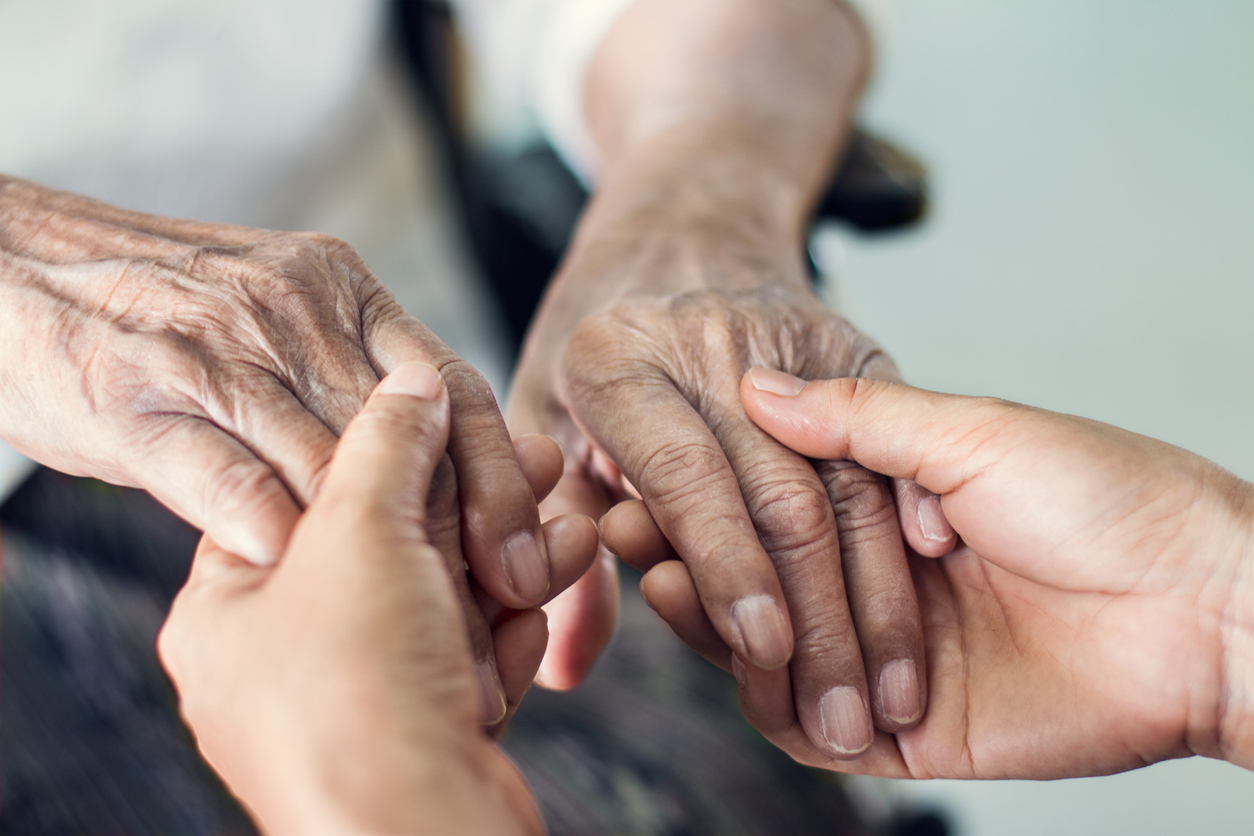 2019 is a great year to start helping others. Whether you choose to help a charity, a cause or a friend, you should actively look for things that you can do that will help better or improve someone else's life. This will not only help you feel great but will help others to feel better – and there is no better feeling than improving someone's day!
Read
Instead of watching six episodes of Friends or binging the entire series of Game of Thrones (which we do recommend doing at some stage in your life), opt for a book. We know it's a pretty simple suggestion, but it is one that will change your life. Reading a chapter, page or whole book every week will keep your brain engaged, whilst helping you feel relaxed and rested. Plus, there are so many incredible books out there that are made for you – you just have to find the right one.
Educate yourself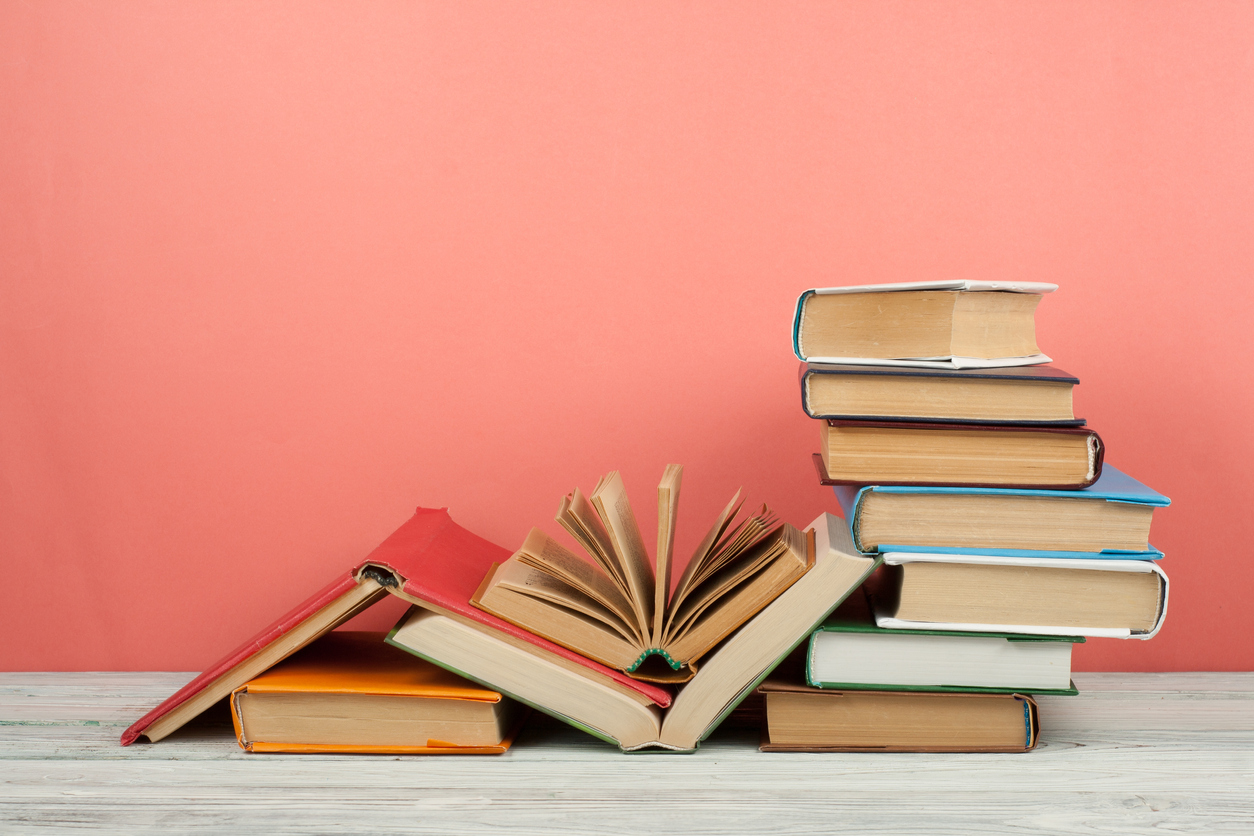 Make time for education – whether this be via the News, a class or a new hobby. Make a conscious effort to read the news, dedicate your time to learning something new or choose an educational podcast. Our minds are incredible, and they thirst for new knowledge – feed your brain and you'll soon reap the rewards. There is nothing bad about new knowledge – once you learn and listen, you can not only make informed decisions, but you can help others do the same.
Now all you have to do is action these words and you'll be on the way to a better you and a better year.
Happy New Year from all of us here at Catalink!