Do you often look at your man and think that a makeover would be revolutionary? It's not that you think they're unattractive – duh! It's simply the thought that a few simple nips and tucks would really transform him.
If you ever find yourself thinking this, but just don't know where to start, we're here to give you a little helping hand. These top tips are the best way to get that makeover ball rolling.
The face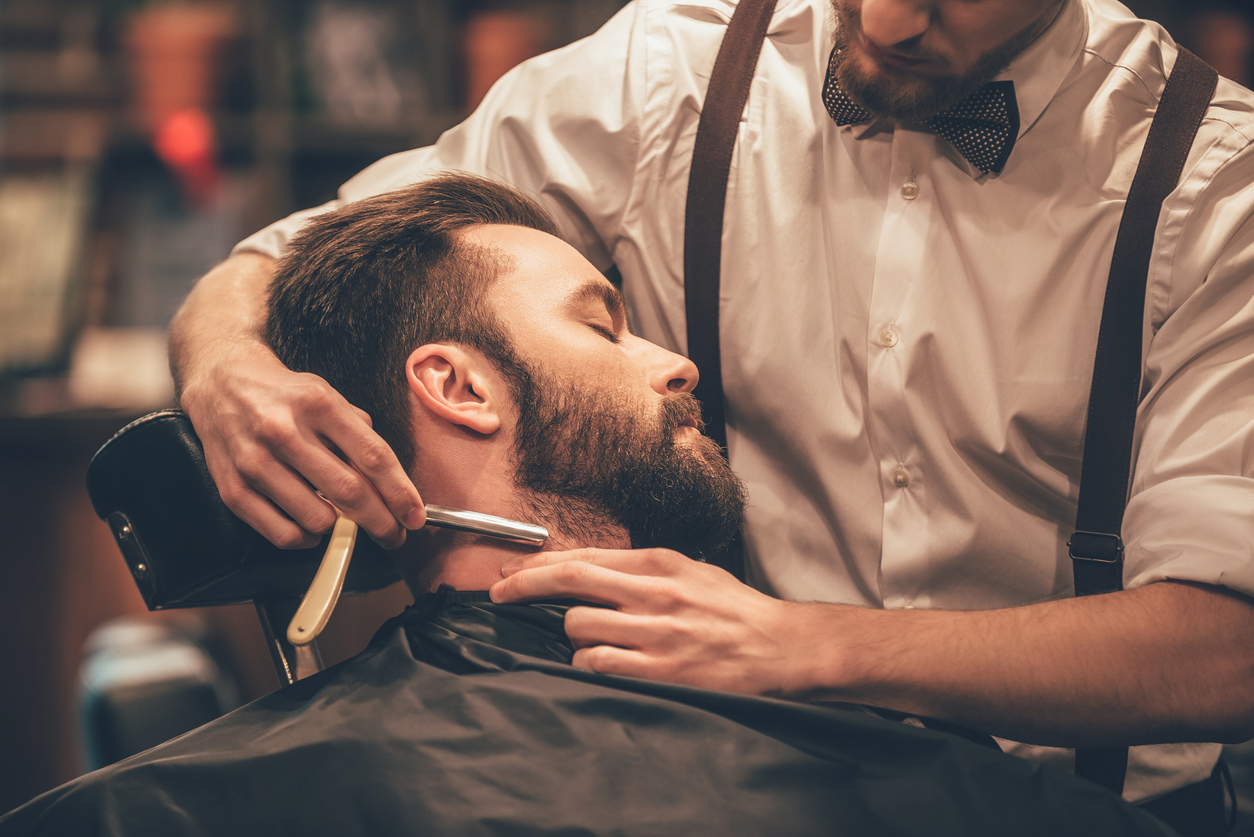 Whether your man sports a thick and straggly beard, a little dash of stubble or thinks he is clean shaved, he probably can improve what he thinks is already pretty good. You know that saying: you don't want it until you've had, well this is exactly that.
Take him to the barbers – choose one that is actually decent and has friendly, helpful staff. Get him in for a beard trim (we'll talk hair later) and let the barber work his magic. With the help of some trained professionals, his beard will transform into a neat, sexy and tidy masterpiece.
If he's 'clean shaven', get the barber to really clean shave him – they'll be a difference.
It's all about creating a canvas so that he can follow on and continue to make masterpieces. Once you've made that canvas, it's time to get him the tools to turn it into a masterpiece everyday.
The Executive Shaving Company offers a range of high-quality male grooming products that will be truly revolutionary for your man. Once he has the tools, they'll be no stopping him!
The hair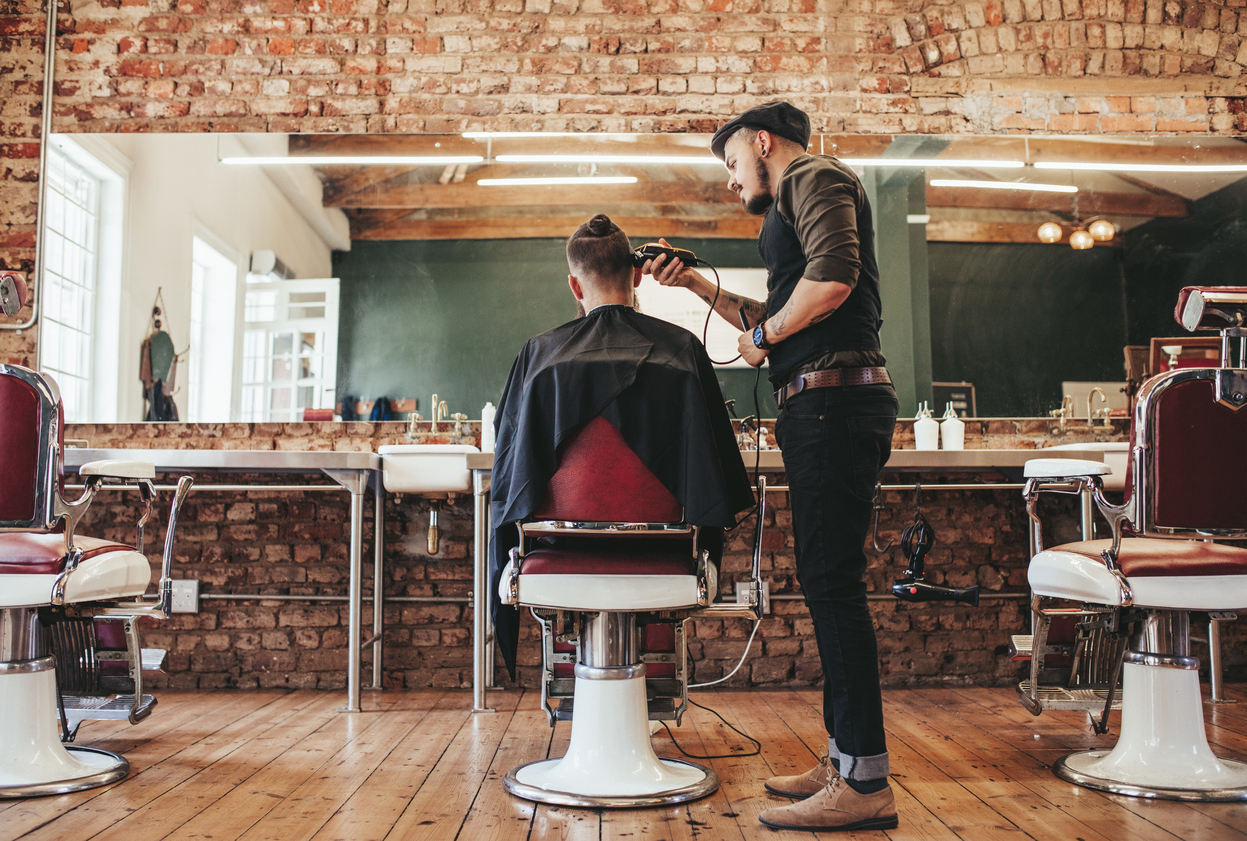 Hair products are not just for women. It's important that every guy has their own, personal hair products that they can use every day – designed for their hair type and their needs. This is a must for any man's bathroom essentials.
Get your man the products that he needs to tame his mane! Head over to The Beauty Store and order those important products today. If he has dry hair – find something made for that, if he has dandruff – find him something that will solve this.
All you have to do is give him the tools to work his mane and get it in shape.
The clothes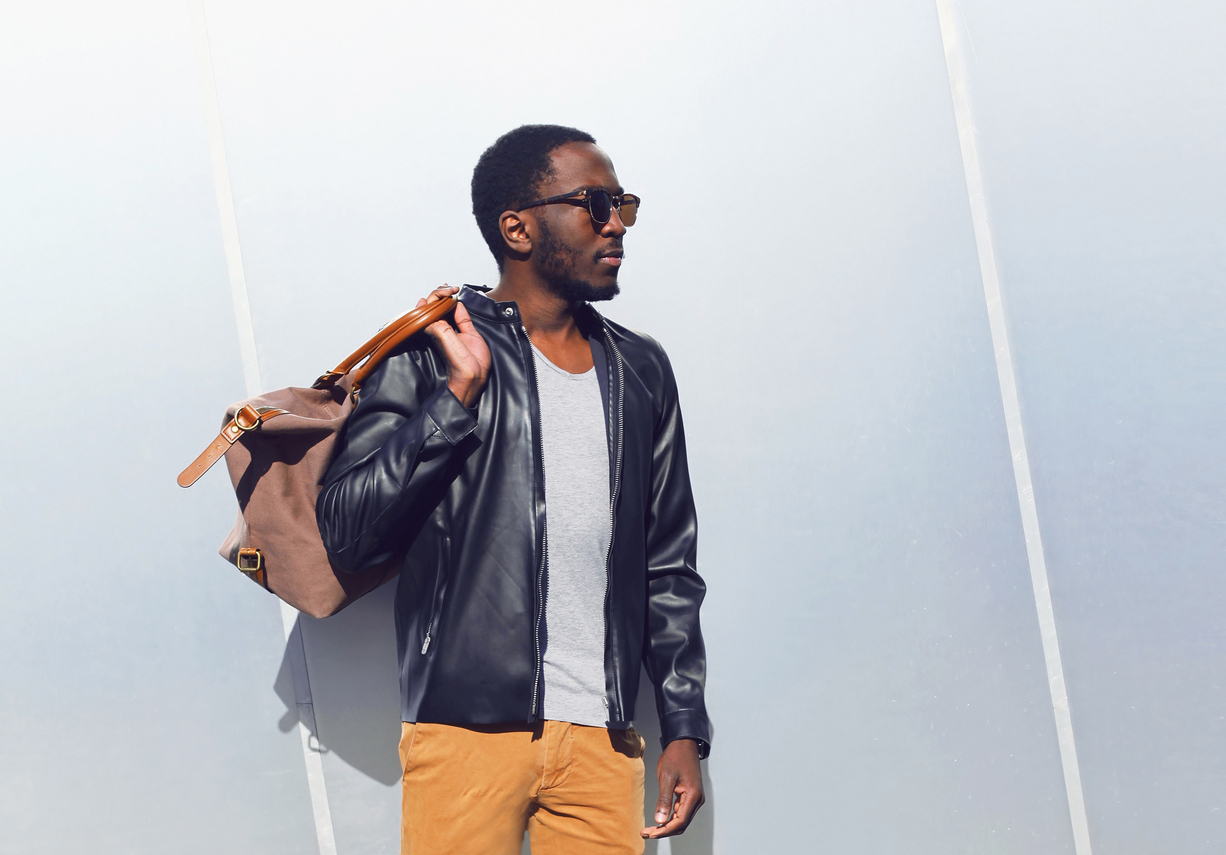 Oh, the clothes. If you love shopping (for yourself), you'll probably love shopping for your guy just as much – okay, probably not as much, but you'll still enjoy it.
Start simple – choose plain T's, paired with rolled up shorts, slim fitted jeans and a classic pair of everyday shoes. Vans are a safe option – they'll look good with everything and are super comfy and stylish. Walktall have a range of Vans, Nikes, Adidas and Converse shoes. Head on over to explore their range that will for sure fit your man's large feet.
A refresh of their wardrobe can be simple, super easy and doable – if he's resistant to change, starting with simple changes is perfect. However, if you're all about going in all or nothing, head over to Moss Bros for an affordable range of shirts, suits and occasion wear – they do have casual wear, but we'll keep quiet about that.
Now you have the tools, there's nothing to stop you – enjoy every minute of it and share your transformations with us on our socials. Use the hashtag #catalinkstyle so we can find your images!