A New Breed of Travel Agent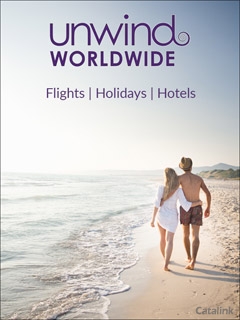 Unwind Worldwide use the latest technology and the expert knowledge of a travel agent to create your perfect holiday. Sign up to the newsletter today to get the latest offers and news on their getaways.
Explore the discount tours collection where you can find deals from major tour operators. Adventure into the wild with the Nambia Cheetah Safari or take a relaxation break in Tuscany and Elba.
Unwind Worldwide have a huge range of hotels, from 2 star self-catering apartments to award winning 5 star luxury accommodation. There's something for everyone!
Discover Prague on a city break to enjoy fascinating culture, visit Prague Castle for a step back in time. Take leisurely strolls around the old town and see the beautiful architecture and the John Lennon Wall. Explore Barcelona on a packaged city break for the vibrant city life, delicious food and plentiful sun. There's so much to see and do!
Sign up to the Unwind Worldwide newsletter today for inspiration on the trip of your lifetime!