The UK's Longest Established Laser Eye Specialist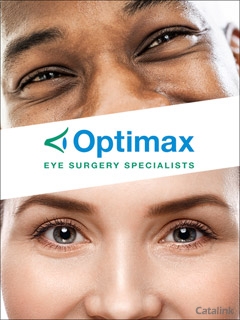 As part of the Eye Hospitals Group, Optimax is one of the UK's leading Laser Eye Specialists. Established in 1991, the group can bring you the treatments and care that you need and deserve! Request your free call back today to find out more!
They offer a choice of effective and reliable laser and non laser vision correction treatments. You'll be able to find the perfect treatment with them.
Find out if you're eligible and which surgery would best suit you today! Get in contact – request your free call back and information book to find out more!
The experts at Opitmax are dedicated to you and your eye health. They want you to be able to live your life free from the hassle and cost of glasses or contact lenses. All their surgeons and experts are the best around, so don't wait any longer…
Request your free call back and get your free Optimax Laser Eye Treatment pack to explore all their incredible treatments and find out what would suit you best!