Expert Tours Across Europe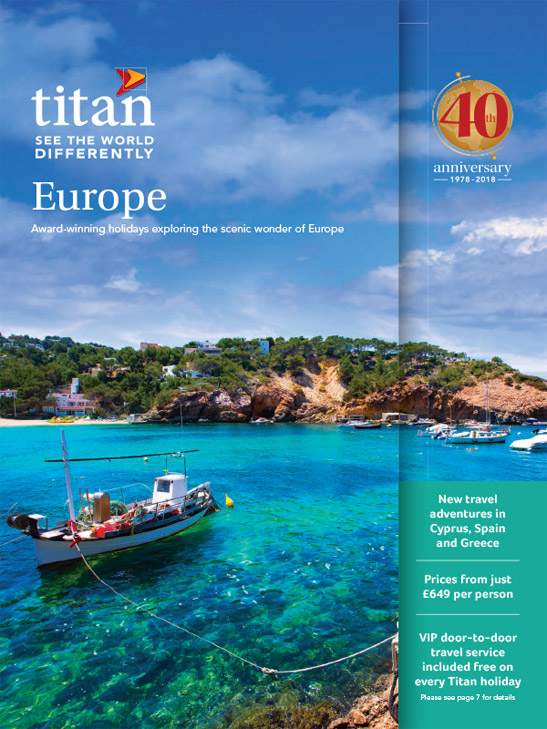 With a wealth of cultural and historical intrigue and captivating landscapes Europe has a lot to offer. Europe is best explored with an itinerary with freedom and adventure. Request the brochure today to start your journey here.
Titan's extensive knowledge and customisable packages will guarantee that. Whatever country or culture you want to experience, their spectacular range will include your ideal trip.
Europe's range is sure to inspire any traveller but if you're unsure of where to choose, trust in the knowledge of Titan's team. Packages include themed trips across countries which include Italy, Spain, Portugal, Germany, Turkey and many more.
To find out more, order your Titan Europe brochure now and be prepared to be amazed.