Practical and stylish accessories for the home & garden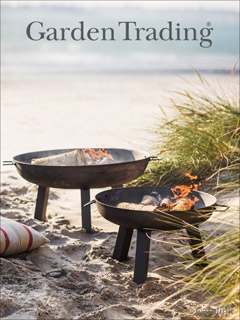 Find everything your home needs in one place. Garden Trading source top-quality yet affordable furniture and accessories for your home and garden.
Discover affordable products such as accessories for the whole home and decor for the garden.
From stylish garden furniture and ornaments to outdoor storage and lighting, you can find something perfect for you.
Kit out your kitchen with accessories and modern storage.
Sign up to the Garden Trading newsletter now to save on furniture, lighting and accessories for your home.