We couldn't be more excited that Christmas is upon us. We're decking our halls, hanging the stockings and jingling our bells in anticipation for the big day. As it's the most wonderful time of the year we wanted to help get the most out of it. So here are our top things to do on Christmas day.
Secret Santa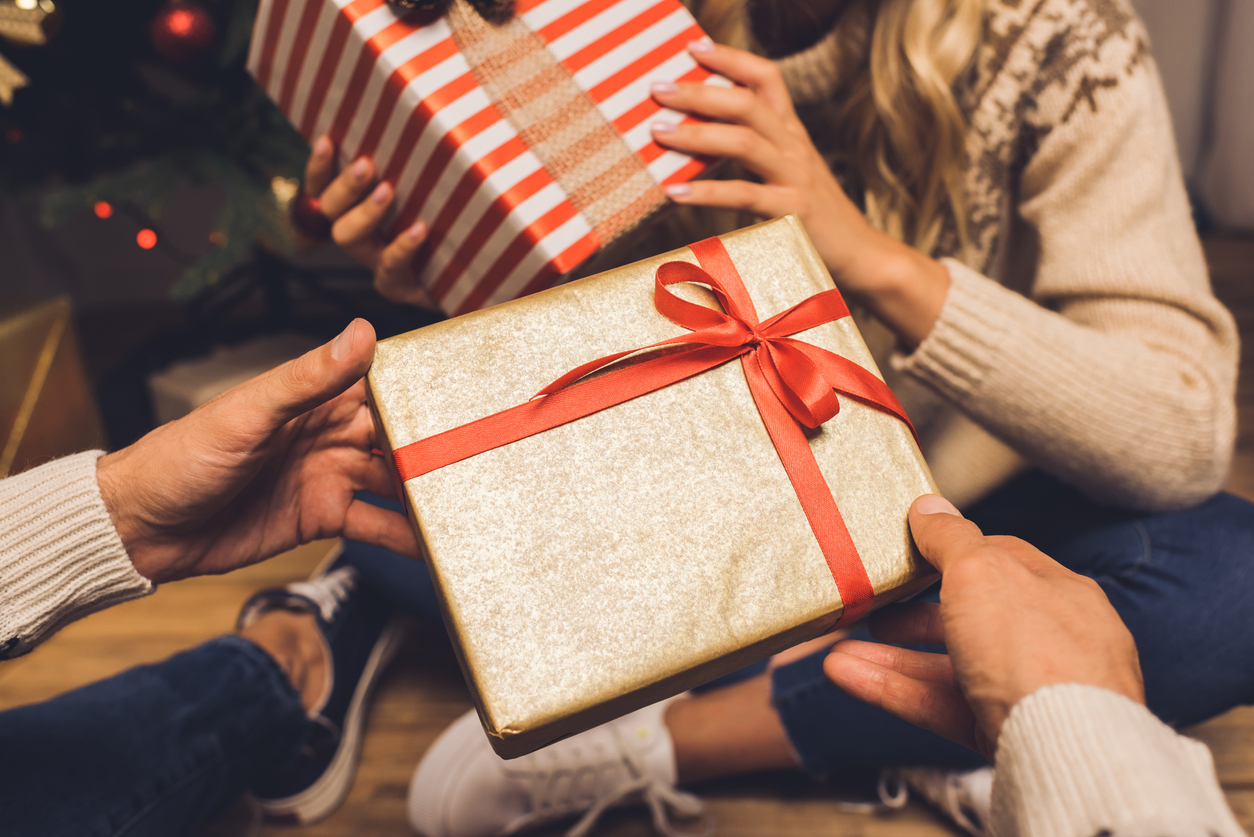 It's not too late to set a secret Santa up for everyone who will be at your house on Christmas day. Set a small budget and a theme – perhaps all gifts must be under £5 and hilariously funny joke gifts.
Games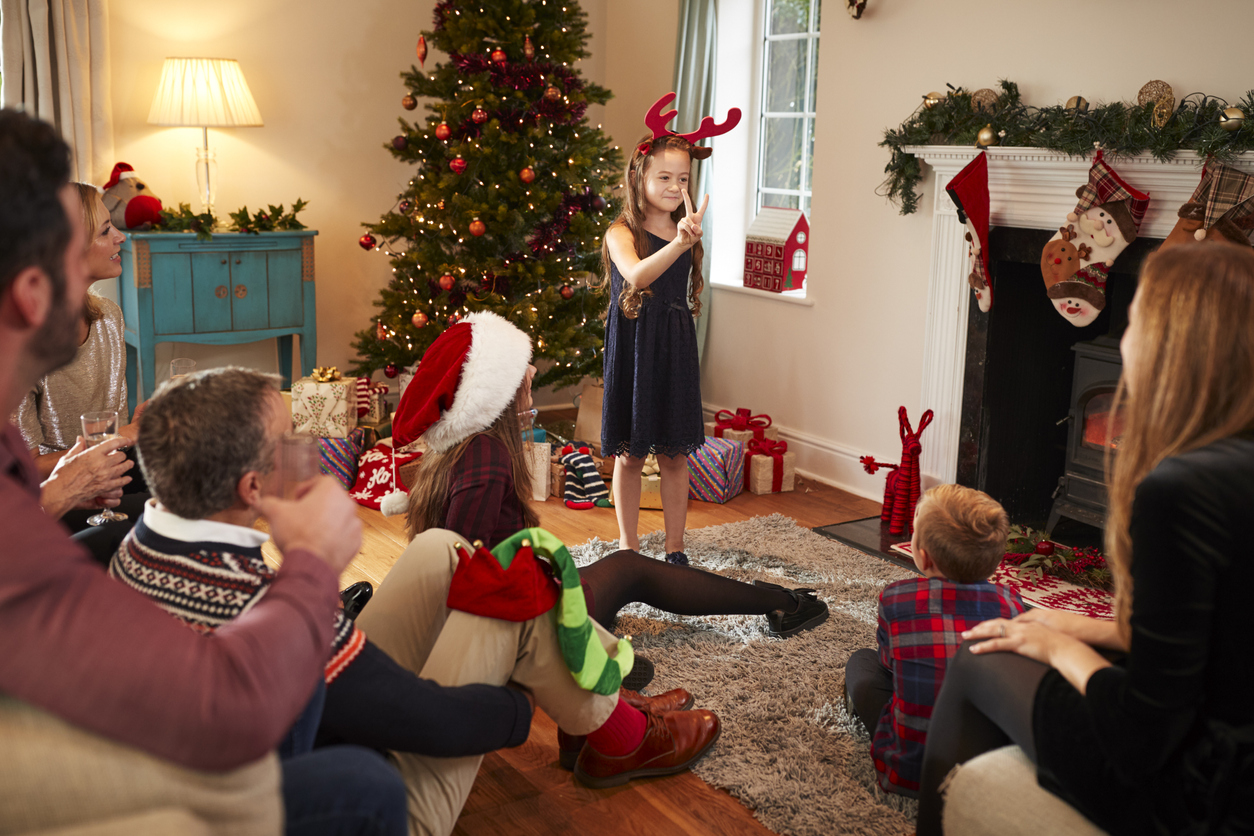 Whether your family is a traditional Monopoly family or prefers a bit of trivia, we think games are a must on Christmas day! If you're yet to add this fun tradition to your Christmas day festivities, you're missing out. Yes, be prepared for board flips, arguments and intense frustration – it's all a part of Christmas.
Movie time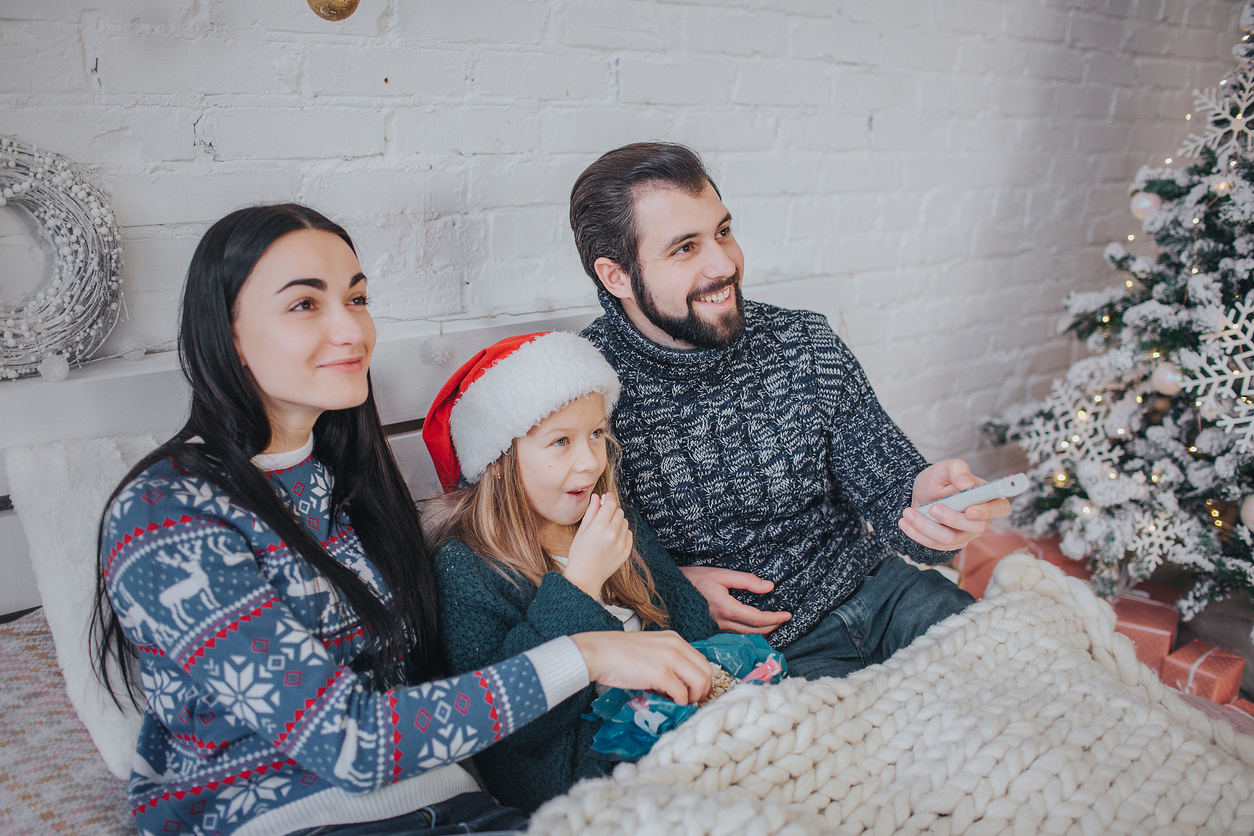 This is the time where everyone has eaten far too much, food babies are out and about, and the Baileys and whisky are in full flow. Pick a Christmas favourite – we love Home Alone or Love Actually and hunker down in the living room with blankets, pillows and fairy lights. Dad is sure to fall asleep and start snoring, and someone will be eating popcorn far too loudly, but that's what it's all about.
Eat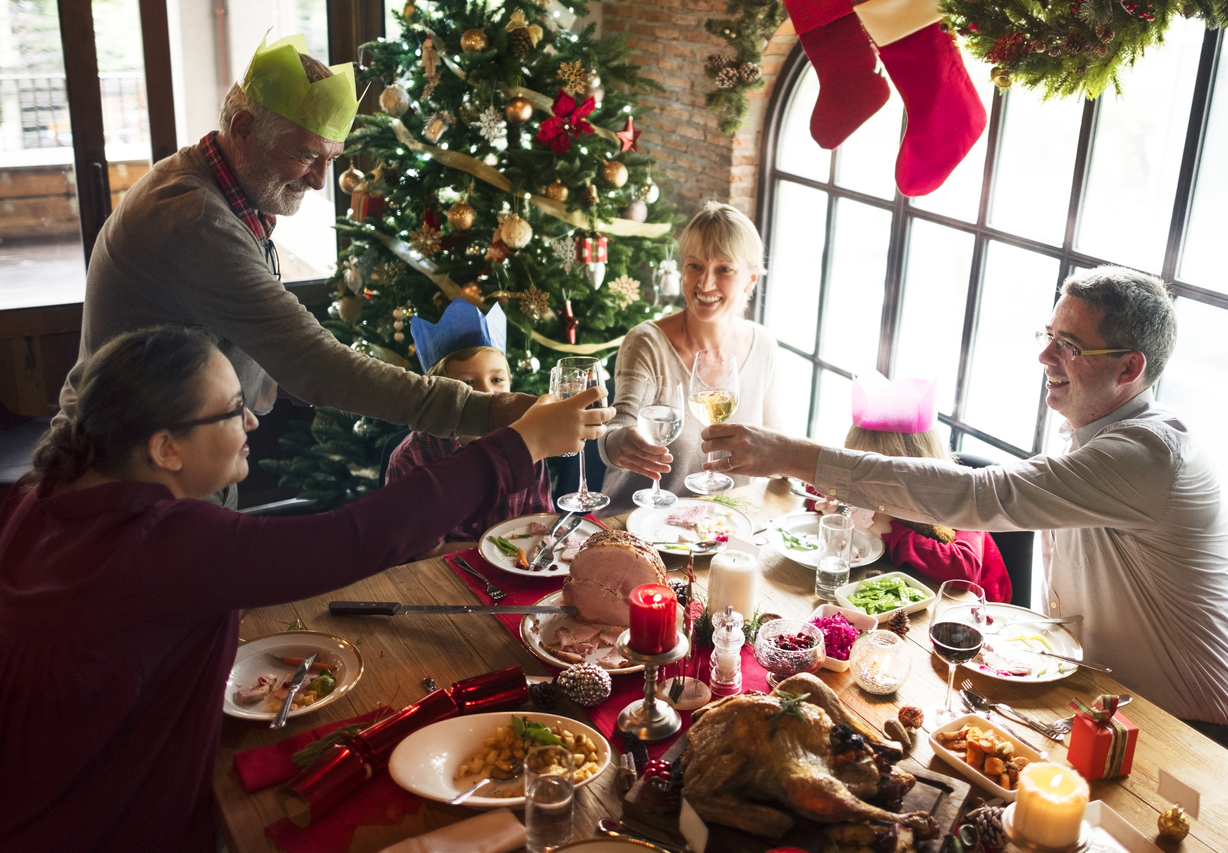 I mean, come on, this one is a given. Christmas is the one time of the year where we all become glutens. It's the time of the year where anything and everything goes – chocolate and cheese, sure. If you're going to do it, you must do it right. Be sure to start off with a fairly light breakfast; in preparation for the main event of course. After you've stuffed yourself with your roast dinner, dessert is a must. Then we advise that you give yourself at least an hour or so to feel full but not stuffed. Then it's selection box chocolate time, followed by cheese glorious cheese, followed swiftly by a lot of snacks, crisps and dips. We're talking going ALL out. It's Christmas after all.
So, they're our favourite traditions, what are yours? Let us know in the comments below – we'd love to hear!
We hope you have the most wonderful Christmas – filled with all the best things and people in life.