Another month and more favourites from our editors. We're talking all thing homeware today – we know, we're super excited too.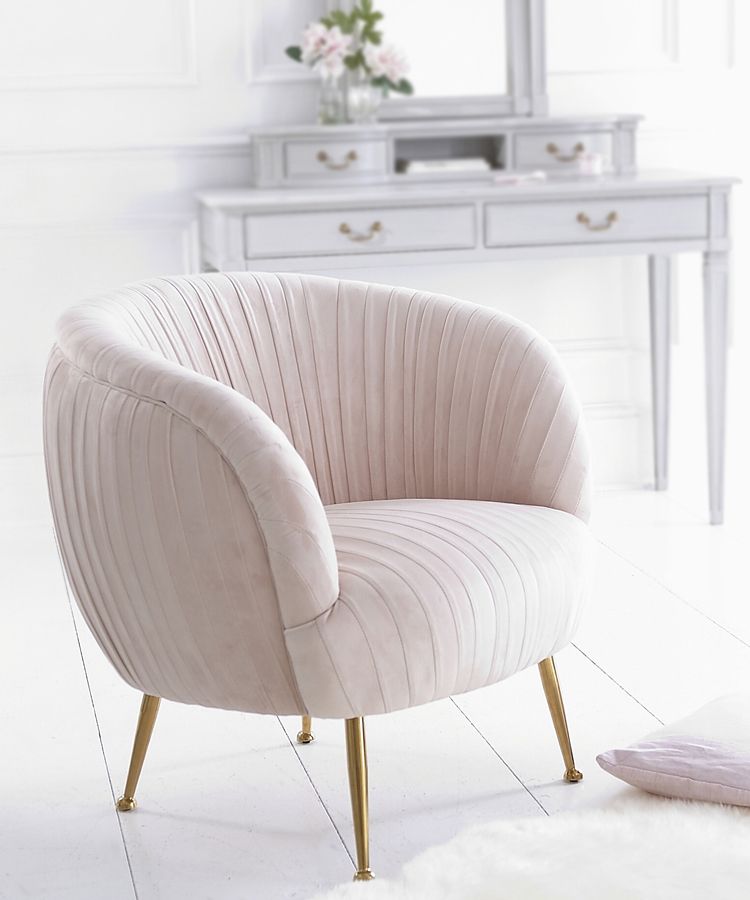 If red and greens are not your scene, what is your theme this Christmas? If you're set on making your home beautiful all year round, not just for Christmas, you're going fall (real hard) in love with this beautiful statement chair from Angel and Boho. We're not saying this is just for the ladies because we think everyone should have a touch of pink in their lives. Plus, boys like pink too, are we right guys?! This Powder Pink Pleated Velvet Chair is the perfect addition to your home study. Finished off with delicate gold mid-century style legs, this is going straight in the basket.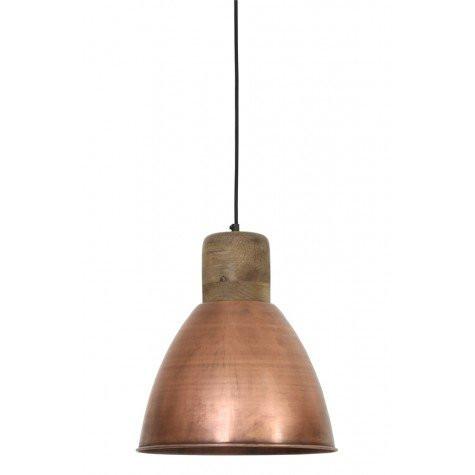 Lighting is everything. The perfect selfie, the perfect cosy evening, the perfect atmospheric date night – lighting is what makes every moment and every room perfect. If you don't have the right lighting, you're probably not enjoying your moments as much as you could be. You're right, that was quite dramatic, but we still think lighting is very important and hugely overlooked. That's why when we saw this gem at Décor-us we knew it was a match made in heaven. The perfect kitchen island lighting has been found and it's this gorgeous Antique Copper and Kitchen Lamp. At £75, we think it's a steal – come on, it's antique!

If Christmas time isn't the best time of year to switch out that boring duvet set, we don't know what is. Seriously, it's time to treat yourself to a new duvet set – whether it's Christmas themed or not, you need one. What's more incredible than the feeling of FRESH SHEETS?! We have an answer – it's this Alana Pale Grape VELVET Duvet Cover from Laura Ashley. We know, we outdid ourselves on this pick.
Our last, but most definitely not least favourite of November has to be this Fairmont Faux Fur Rug in Taupe. You don't even need a sofa in your living room or a bed in your bedroom if you've got this bad boy. Yes, it's that soft. It's like a big cuddle from happy ol' Nick! Fantastically fluffy and oh so soft, you'll be obsessed with this rug just like we are!
That's a wrap on our November favourites and although November flew by, we're happy to be living the Christmas life right now. Stay tuned for our December favourites – that's sure to be a good one.
If you're looking for even more home inspiration, décor or just love to browse homewares (don't worry, we all do), head on over to Catalink for a huge range of homeware companies – all in one place.