So, you're working hard, in the office and when you've finally taken a break, you realise that your desk (or office, if you're that lucky) is super boring. Whether you work from home, have a small desk in the corner or have your own entire office (again, you're lucky), it's so important to make sure your working space makes you feel good.
Here are a few tips and tricks on how to spruce up your office space!
Get a plant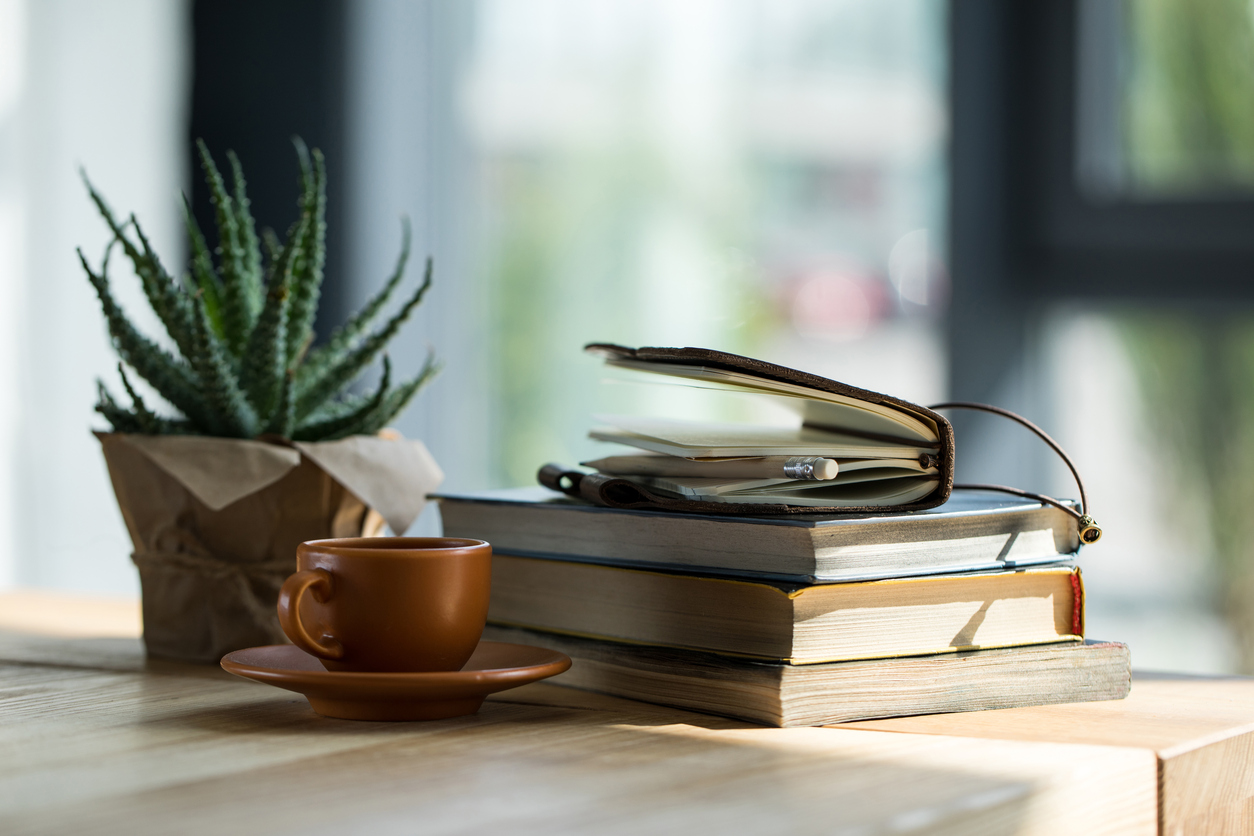 Now, we're not talking about the biggest plant of all time – don't go bringing a massive palm tree into the office, unless of course you're up for explaining it to your boss. Find yourself a pretty little succulent and place it on your desk for a perfect bit of happiness. Trust us, you're going to look at that plant and smile every time!
If you're not sure a live plant is the best option, you can always get yourself a perfectly beautiful fake one – some of those really do look real. Décor-Us has an incredible selection of office plants that have us feeling all kinds of happiness.
Motivational Posters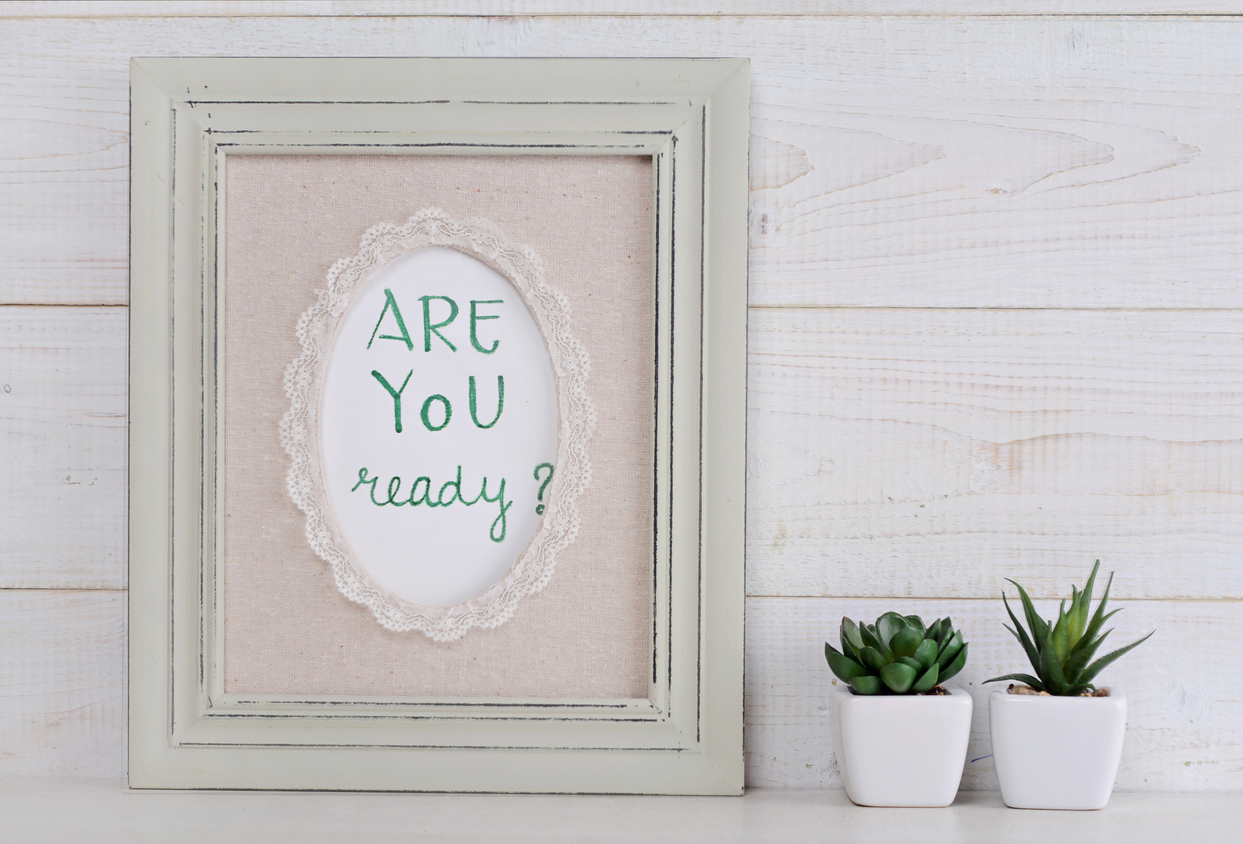 Everyone loves a motivational quote – "work hard, dream big…." – yeah, we know, cheesy. But guess what? They really do make you feel better. Plus, most of them are colourful, artsy and actually help to motivate you.
We say, save yourself some cash and print off your favourite from Pinterest, blu-tack it to the wall and you're done.
Artwork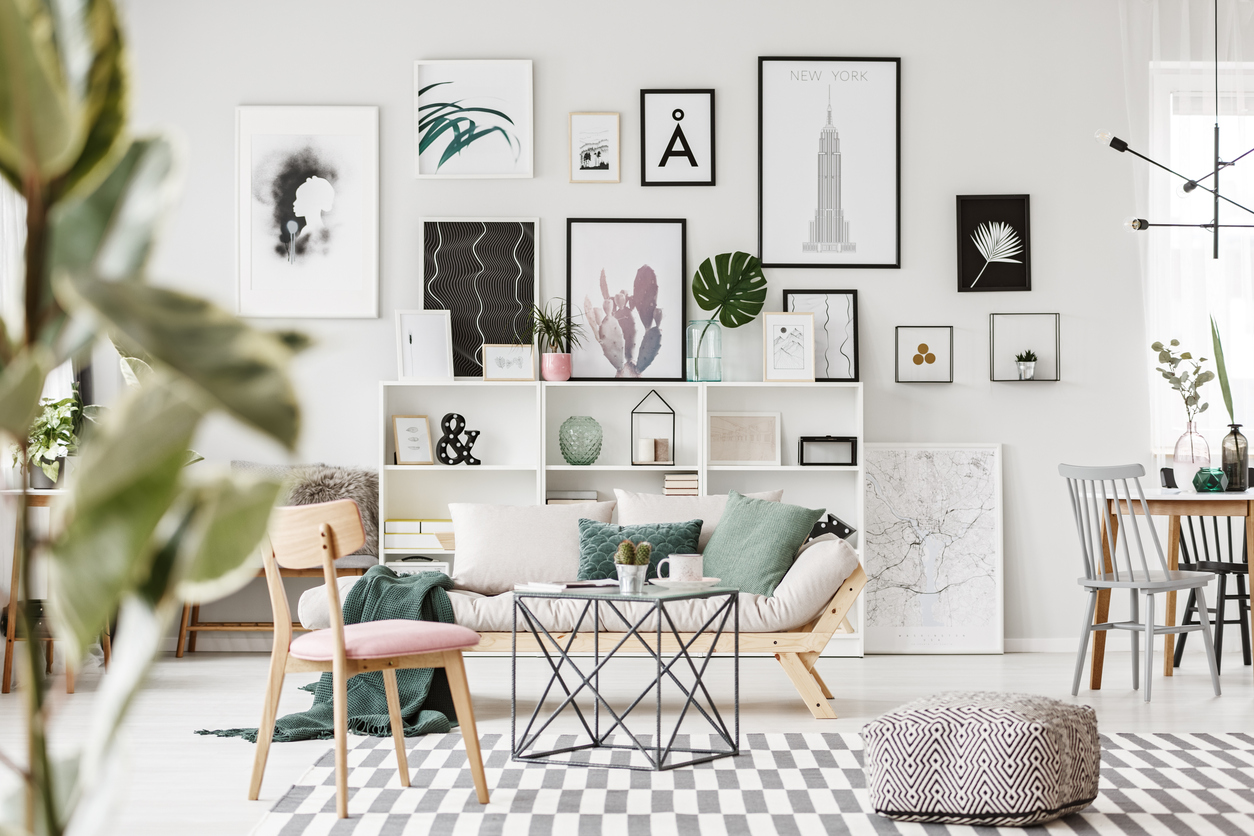 Art is so broad, it's easy to find a little something that suits your needs and taste. Figure out what kind of things you really like and what kind of art you'd love to look at every day and hang it up. If you can't hang it in your office, just lean it against your cubby-wall. Whether it's a poster, a framed painting or a little postcard with a pretty scene on it – it's bound to cheer you up. Check out Bureau Direct for a range of office art.
Calendars
It's needed on a day to day basis, so why not get yourself a fancy one? Now, we know that most of your work life consists of a computer and everything can be found online – including a calendar, but if there is still space on your wall or desk, why not get yourself a pretty little calendar. You can find all kinds these days!
Knick Knacks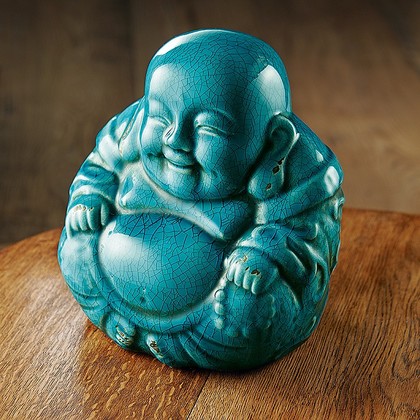 We are not condoning desk clutter, but we do think there is a little something special about having cute ornaments or trinkets on your desk. Culture Vulture has some unique desk trinkets, lighting and all kids of fun things to spice up your office space with. If you're into lions, why not get a little mini lion, find yourself a trinket box that can hold your rings when you fancy freeing up your fingers or get yourself a Buddha, so you can have a little chuckle at his chubby, happy face, every morning.
You spend so much time at work, at your desk or in your office, so why wouldn't you want to make it your own space?! Don't wait any longer, get searching for your new office accessories today!