Fresh Air & Muddy Boots – Sign up for the Winter Boots Newsletter today

Come rain or shine, Winter Boot Shop believe it's always a good time to bring on the fresh air and muddy boots! As the leaves begin to cascade down and colour in our streets with vibrant shades of yellow and red, we too need to start preparing accordingly. It's that time of year again, after strutting about all summer in our flip flops, when we rediscover our love for cosy knits, packing on the extra layers and spiced hot drinks. Boots for every weather!

Whether you're trekking through the muddy countryside, getting an early start on holiday shopping, walking the dog or simply need to get from A to B, wearing a good pair of boots can mean all the difference between having a great time and dreading every step.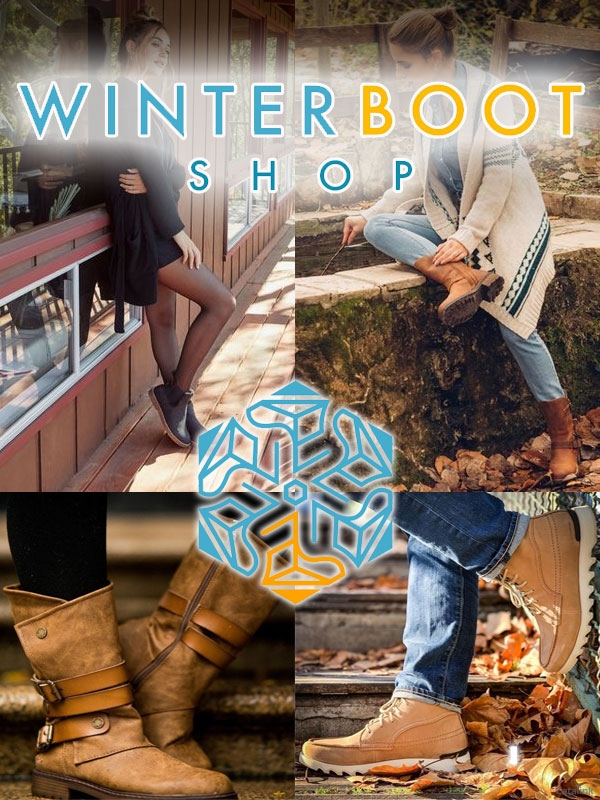 Make your winter adventures last longer with a pair of boots that will keep your feet warm, dry and stylish! The Winter Boot Shop is a specialised online seller with a wide range of brands and styles.
For the latest fashions, deals, offers and discounts on Winter boots, sign up for the Winter Boots Newsletter today