Sign up to the Azores Islands – Archipelago Choice Newsletter, and you will receive amazing special offers, discounts and access to secret sales
Discover the Untouched Islands of The Azores
Straddling the mid-Atlantic ridge around 950 miles west of Lisbon lies the stunning Azores archipelago. Often described as the lost continent of Atlantis, the islands maintain an Old World charm that is difficult to find almost anywhere else in Europe.
With expert knowledge and enthusiasm for these wonderful islands, they can provide a wide range of exciting holiday experiences to this stunning archipelago.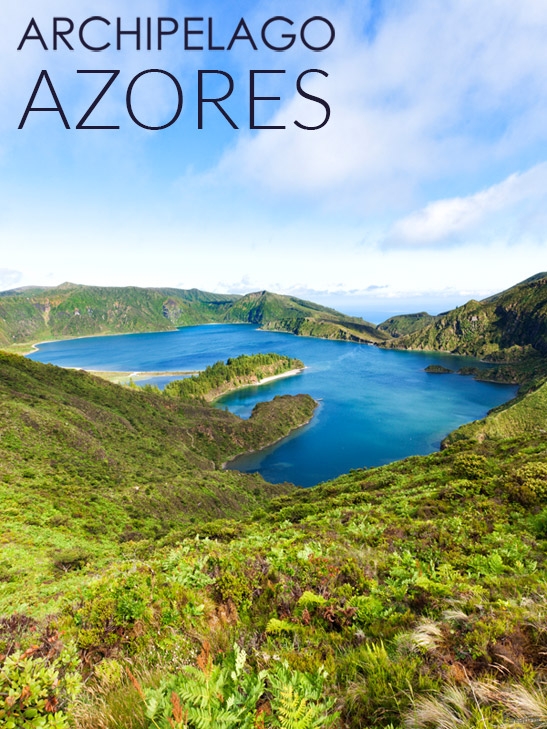 The small, friendly Archipelgao team helps more than a thousand visitors each year to enjoy The Azores – many of whom return with them year after year. They have wonderful friends and colleagues all over the islands who will help make your holiday to the Azores not only memorable but unique.
Sign up for the Azores- Archipelago email newsletter for special offers, new holidays and Azores news!